Telangana polls: 18 lakh new voters enrolled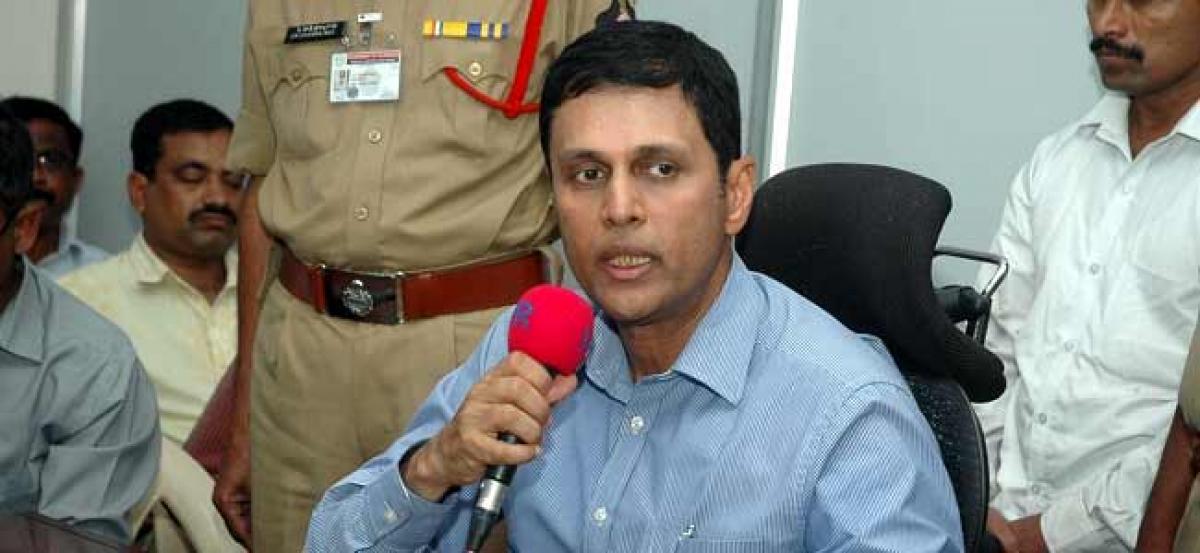 Highlights
Around 18 lakh people have enrolled their names in the Forum6 after KCR has announced assembly dissolution early of this month, said Chief Electoral Officer Rajath Kumar
Around 18 lakh people have enrolled their names in the Forum-6 after KCR has announced assembly dissolution early of this month, said Chief Electoral Officer Rajath Kumar.
Rajath also said that people can enrol their names 10 days before of filing nominations from the candidates.
Speaking at the secretariat, he said that the date for submission of representations on the existing voter list will be ended by September 25. He also asked the opposition parties to make use of the opportunity to submit their representations to Booth-level officers on fake voter cards if any.
The CEO also said that they have found nearly five lakh fake voters with the help of ERO NET, a software developed by Election Commission of India. He also said that notices will be sent to the identified fake voters seeking an explanation from them within 7 days.
Meanwhile, the election commission has removed 1.2 lakh deceased voter names.