Ruling TRS worried about advancing assembly polls: Cong's Jaipal Reddy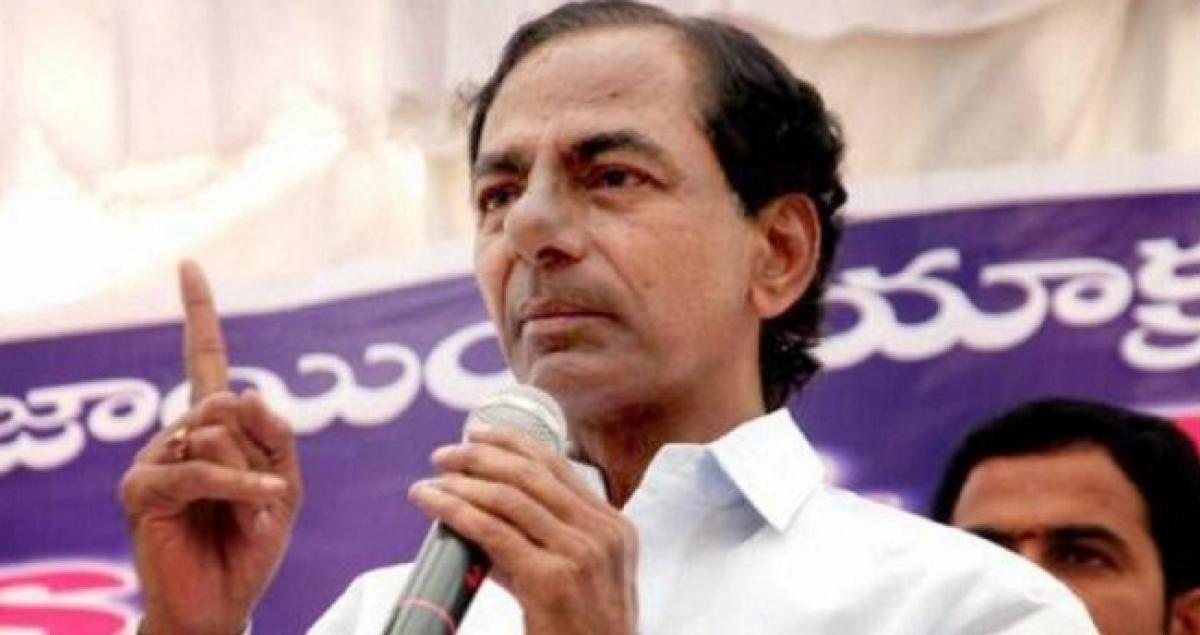 Highlights
Claiming that the ruling TRS in Telangana is now worried for having chosen to advance the assembly elections, senior Congress leader S Jaipal Reddy has said his party would have the upper hand in the polls
Hyderabad: Claiming that the ruling TRS in Telangana is now worried for having chosen to advance the assembly elections, senior Congress leader S Jaipal Reddy has said his party would have the upper hand in the polls.
"KCR (TRS president and caretaker Chief Minister K Chandrasekhar Rao) is now worried that he has taken a hurried step. There is fright in the TRS camp," he told PTI.
The polls were originally scheduled to be held simultaneously with the Lok Sabha elections next year.
But the Assembly was dissolved earlier this month as per a recommendation of the state cabinet, which necessitated elections ahead of schedule.
In a swift move, TRS had announced candidates for 105 of the total of 119 assembly segments the day Assembly was dissolved.
Reddy said 50-60 per cent of Congress' candidates are known to the people and the remaining would be finalised as per the party's process.
He also said the dates of elections are not known yet and that the matter of alleged irregularities in voters' lists in the state was before the court (Supreme Court).
"There are many aspects to the electoral scene in Telangana. First of all, it's still not clear when the elections will be or should be held. In my view, the notification date for enrolment of voters cannot be changed by the Election Commission. That's now under the court's purview," Reddy said.
He said Congress would have the upper hand in the polls as every section of society is 'unhappy' with the TRS government.
"I am staking my personal reputation by stating that Congress will have the upper hand in Telangana. Every section in society is unhappy with KCR. They think that he has cheated every group in Telangana. There is a huge reaction. The reaction has so far been silent. From now, it will not be silent," Reddy said.
He dismissed TRS' charge that the proposed alliance between Congress and TDP (as part of a grand alliance among various parties) is 'unholy' as both have been bitter rivals.
"As yet, there is no alliance. But I am not ruling out an alliance. What is so unholy about it? Mr KCR and Mr Chandrababu Naidu canvassed together in 2009 elections. So it is like the devil citing the scriptures," Reddy said.