Maoists rushed to Odisha dense forest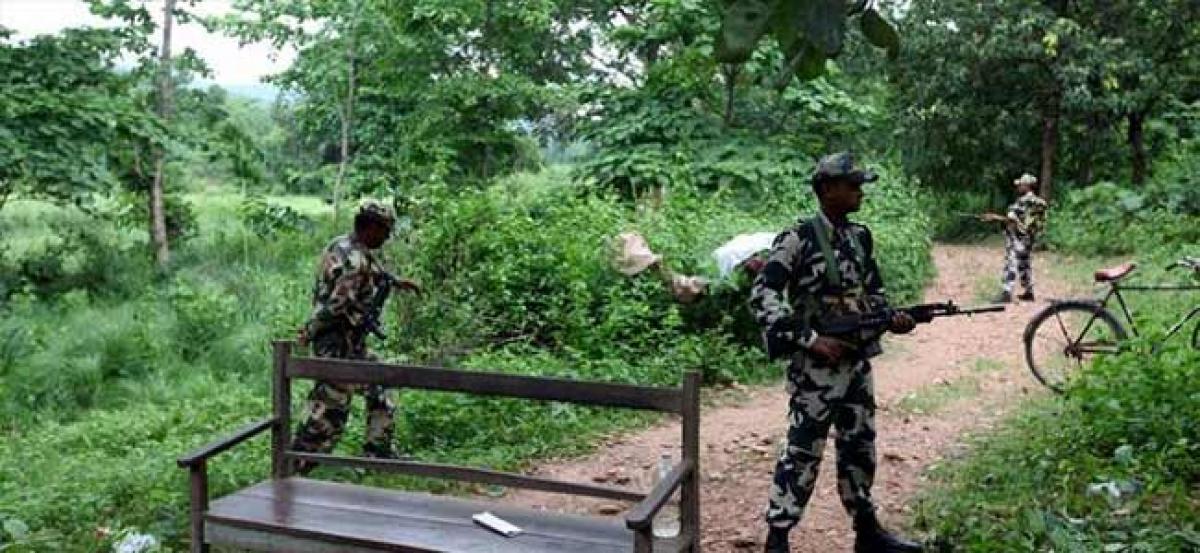 Highlights
After successful completion of the Araku MLA KSarveswra Rao and former MLA SSoma murders, the Special Operation Team of Maoists rushed to Odisha and Telangana dense forests
Visakhapatnam: After successful completion of the Araku MLA K.Sarveswra Rao and former MLA S.Soma murders, the Special Operation Team of Maoists rushed to Odisha and Telangana dense forests.
The police officials after studying Geological Survey of India maps came to a conclusion that the Maoists team after the operation returned to Odisha dense forest via Gunta Seema and Balimela.
According to a senior police officer, the Maoists team divided into three groups and rushed to Odisha and Telangana forest area.