Telangana polls likely on November 24, EC to audit electoral rolls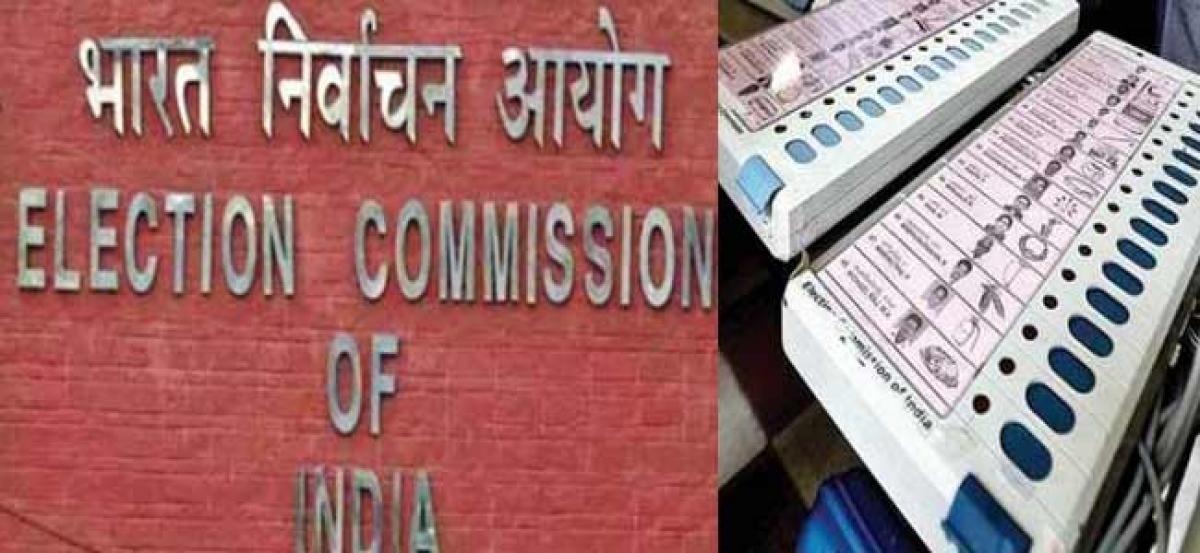 Highlights
The Telangana assembly polls are likely to be held between November 21 and 26, according to the Election Commission of India It is also learned that the ECI is planning to finalise a date and will hold the elections probably on November 24
The Telangana assembly polls are likely to be held between November 21 and 26. As per reports,the elections in the state are believed to be held on November 24.
On learning, the TRS leaders are on cloud nine about the date which has again turned out to be the lucky number of caretaker chief minister KCR i.e 6 which is formed on the addition of the date. KCR who believes the numerology dissolved the assembly on September 6 and began his election campaign from Huzurabad which is also a lucky place for him.
On the other hand, the EC said that they would release the final voter list by October 8 after sorting out all the discrepancies in the voter list. It also said that they would send an audit team to verify the voters in the list after the release of the final list.
After conducting the audit in other states like Rajasthan, Madhya Pradesh, Chhattisgarh and Mizoram which are going for the elections in November, the EC would send the audit teams to Telangana soon to oversee the activities like training of booth-level officers, verifying the polling stations, storage of EVMs and so on.