IT raids completed in Revanth's house, valuable documents frozen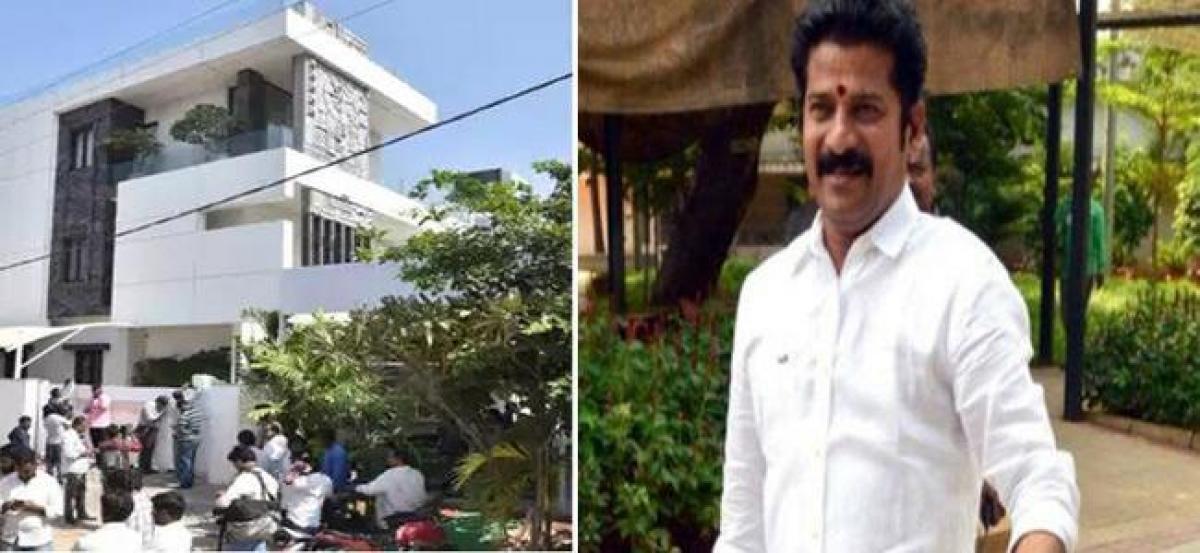 Highlights
After 44 hours of continues grill, the IT raids on Congress working president Revanth Reddy have been completed around 230 am today
After 44 hours of continues grill, the IT raids on Congress working president Revanth Reddy have been completed around 2.30 am today.
The IT sleuths seized all the valuable documents from Revanth's house which are being taken by the officials in three bags.
The raids were conducted on the Congress leader, his wife Geetha and the relatives in alleged money laundering case.
Terming it as great resentment, Revanth said that he would soon address a press conference today morning.