Cash for Vote Case: KondalReddy, Sebastian and UdayaSimha to attend enquiry today before IT officials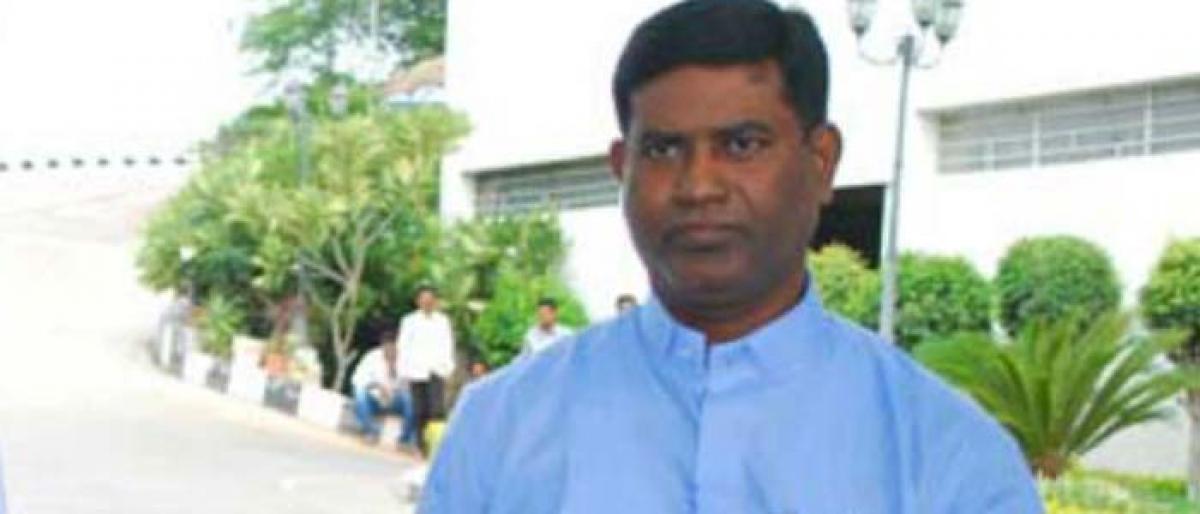 Highlights
TPCC Working president Revanth Reddys brother KondalReddy and Pastor Sebastian and UdayaSimha, who were facing charges in Cash for Vote case are attending before IT officials today
TPCC Working president Revanth Reddy's brother KondalReddy and Pastor Sebastian and UdayaSimha, who were facing charges in Cash for Vote case are attending before IT officials today.
Since the IT officials raided and did search operations in their houses recently, after seizing key documents from their houses and offices issued notices to them to attend before them on October 1 .
As they are going to attend before the IT officials it turned as a debatable topic in political fraternity once again.