Skill development centre at Haj house under PMKVY scheme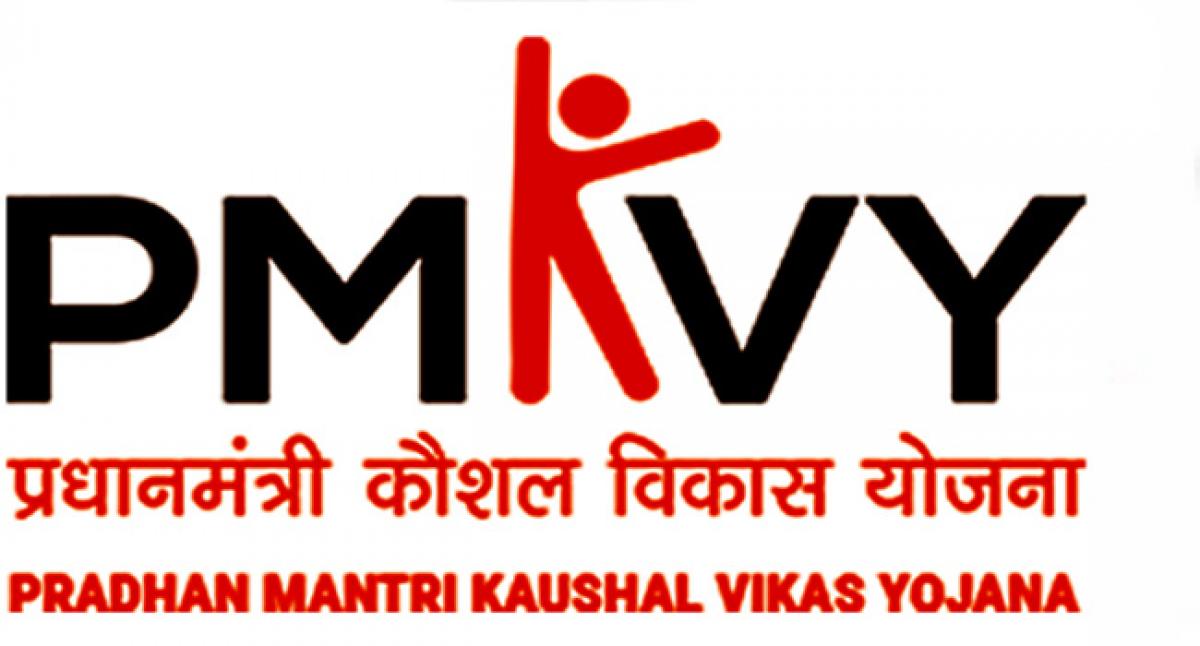 Highlights
A request has been made by the officials of the Telangana State Wakf Board TSWB to the Central government to grant permission for establishing Skill Development Centre on the premises of the Haj House building in Nampally under Pradhan Mantri Kaushal Vikas Yojana PMKVY scheme and start training programmes from this academic year in the interest of minorities
HYDERABAD: A request has been made by the officials of the Telangana State Wakf Board (TSWB) to the Central government to grant permission for establishing Skill Development Centre on the premises of the Haj House building in Nampally under Pradhan Mantri Kaushal Vikas Yojana (PMKVY) scheme and start training programmes from this academic year in the interest of minorities.
The decision to establish a skill development centre comes after TSWB decided to train 100 Muslim boys and girls in skill development courses. "We want to utilise the Waqf lands to train the minority youth and generate employment opportunities so that we can support economically deprived sections," said Shahnawaz Qasim, CEO, TSWB.
The Board has also taken the decision of sending students to the country's most promising institute in Bhubaneswar known as Skill Development Institute for a certification course after their initial training here, so that they get better employment opportunities. "We will submit a report after studying all the aspects for setting up of Skill Development Centre in Haj House building in Nampally. We want it to have all the necessary facilities so that students can excel in skills that they are interested in and prosper in life," a waqf board official said.
This was decided after the TSWB officials attended the national conference for implementation of PMJDY regarding the minority development which was held by the Union Ministry of minority affairs.