Hyderabad: Jilted lover sets ablaze after entering into woman's house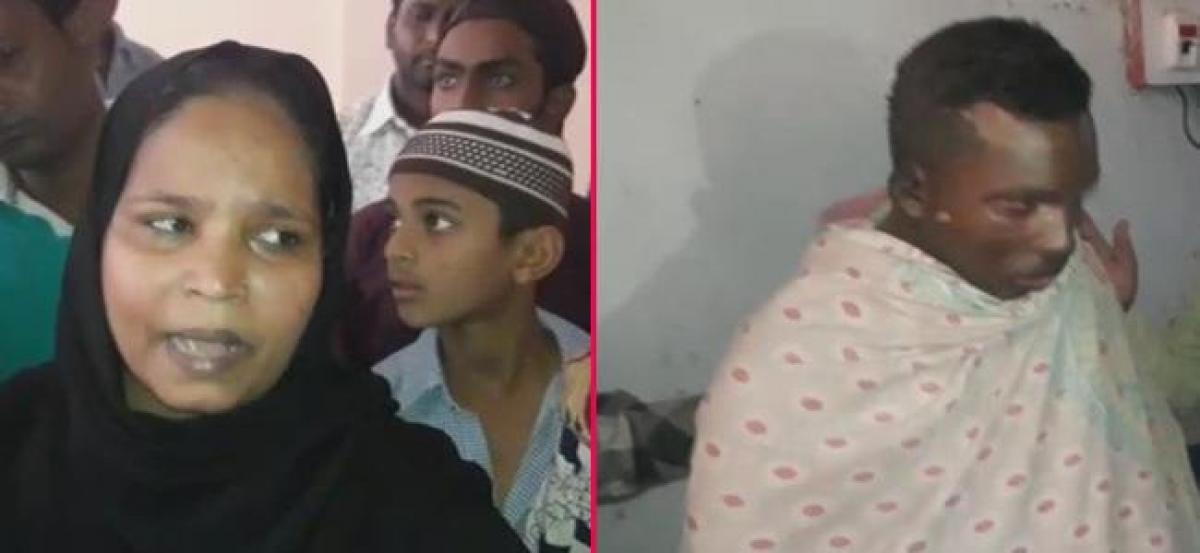 Highlights
Dejected over womans rejection, a man doused himself with kerosene and barged into her house demanding to marry him at Tappachabutra in Old city on Saturday
Dejected over woman's rejection, a man doused himself with kerosene and barged into her house demanding to marry him at Tappachabutra in Old city on Saturday.
He then set himself ablaze and caught hold of the woman. The fire engulfed the two and the woman's brother who tried to rescue her sister from the miscreant.
The trio was shifted to Osmania General Hospital and the condition of the woman is stated to be critical.
According to the police, Ibrahim, a native of Bahrain met the Anjina Begum on Facebook and expressed his love to her following which she denied it as he was already married
He then came to India to meet Anjina and demanded to marry her. Despite several warnings, the Bahrain national continued to harass her and on Saturday he set himself on fire after entering the girl's house.
The police registered a case and are investigating.