Man killed over extra-marital affair in Hyderabad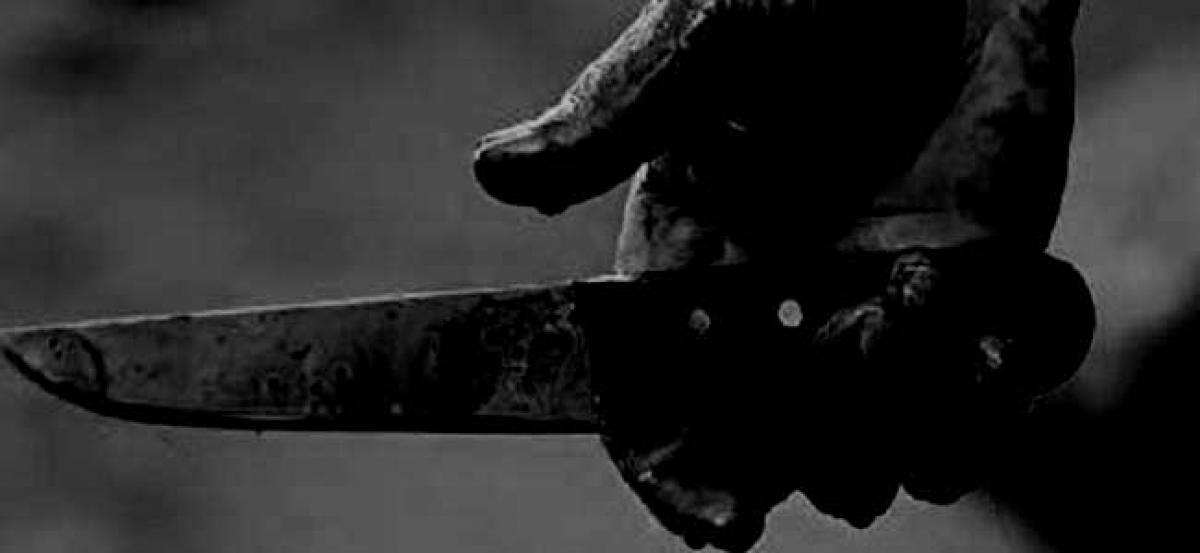 Highlights
A 32yearold man was brutally killed by unidentified assailants late on Thursday near Madina Masjid at Rein Bazaar of Yakutpura
A 32-year-old man was brutally killed by a three-member gang late on Thursday near Madina Masjid at Rein Bazaar of Yakutpura.
The victim, Javeed, a resident of Sabzimandi was attacked with the knives by the gang after a conflict over an extra-marital affair. He was a car painter.
It is learned that Javeed has developed an extra-marital relation with the mother of the accused who warned him to stay away from her.
The police registered a case and arrested the accused who are identified as Eesa, Sheikh Suleman and Sheikh Sohail.