Woman dies after botched c-section surgery in Hyderabad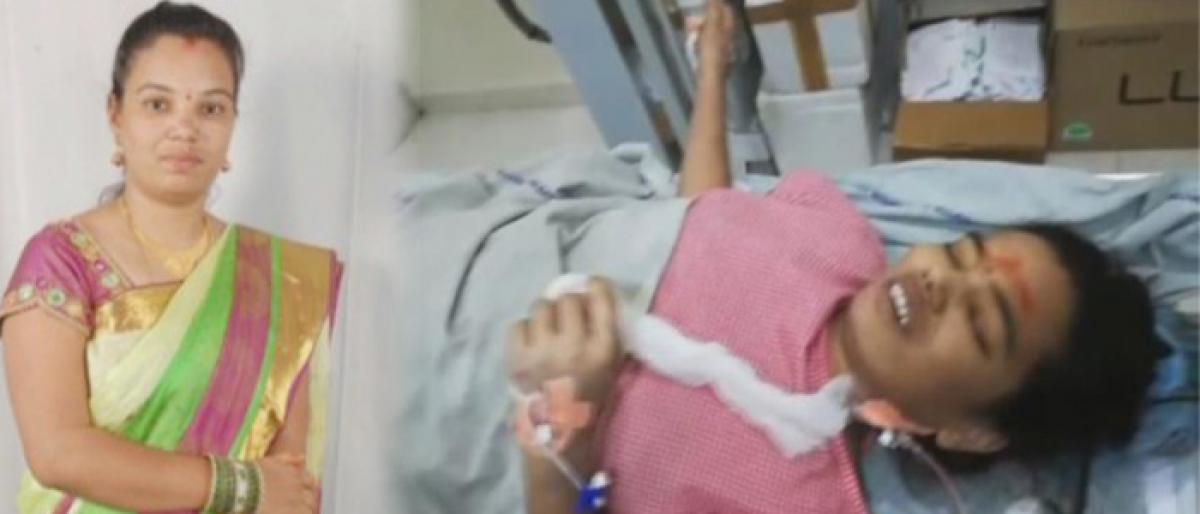 Highlights
A botched caesarian csection surgery claimed the life of a woman 10days after the delivery due to an infection
A botched caesarian (c-section) surgery claimed the life of a woman 10-days after the delivery due to an infection.
Swetha (28) who got admitted to Life Spring Hospital at Vanasthalipuram for delivery, underwent the surgery 10 days ago. She was then discharged from the hospital a few days ago.
On Sunday as her health deteriorated she was taken to the same hospital where it is found that doctors cut off her large intestine while performing the surgery.
Following an infection, Swetha died on Monday morning while undergoing treatment.
Family members of Swetha staged a protest at the hospital demanding the arrest of the hospital staff. The police who got alerted rushed to the hospital and brought the situation under control.
The police registered a case and an investigation is underway.