Rains predicted for Hyderabad in next 24 hours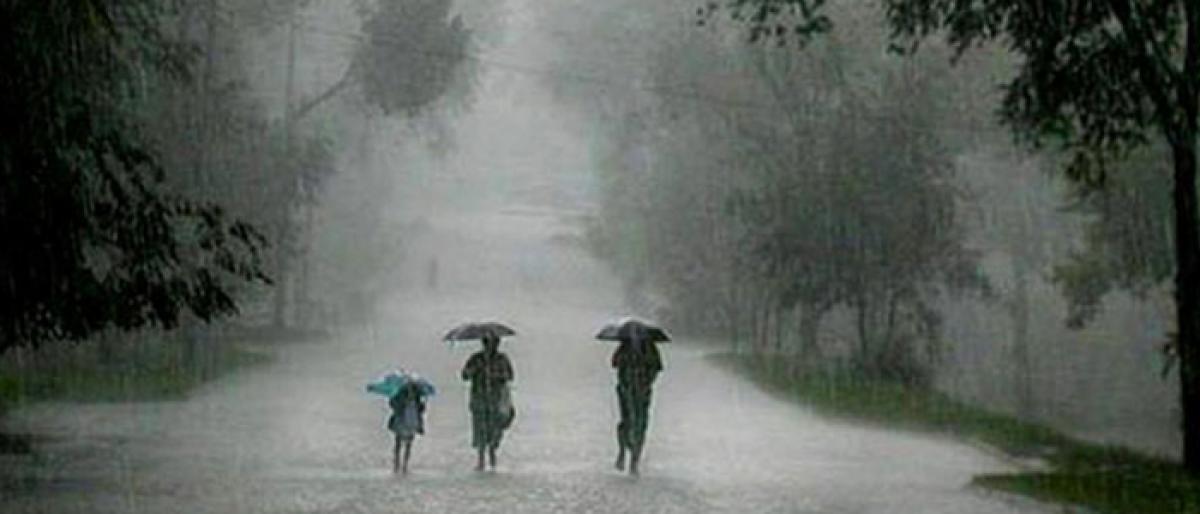 Highlights
Hyderabad to witness moderate rainfall for the next 24 hours according to Indian Meteorological Departement IMD
Hyderabad to witness moderate rainfall for the next 24 hours according to Indian Meteorological Departement (IMD).
Due to the decrease in the mercury level from 34 degree Celsius to 32.4 degree Celsius, some parts of the city has already received rainfall on Wednesday.
As the Northwest Monsoon is about to come up, the city will experience scattered rainfall in the post-monsoon season. According to private weather forecast agency Skymet weather, the rains are due to the amalgamation of dry and humid winds.