Two women students rusticated from Symbiosis Law School after MeToo post in Hyderabad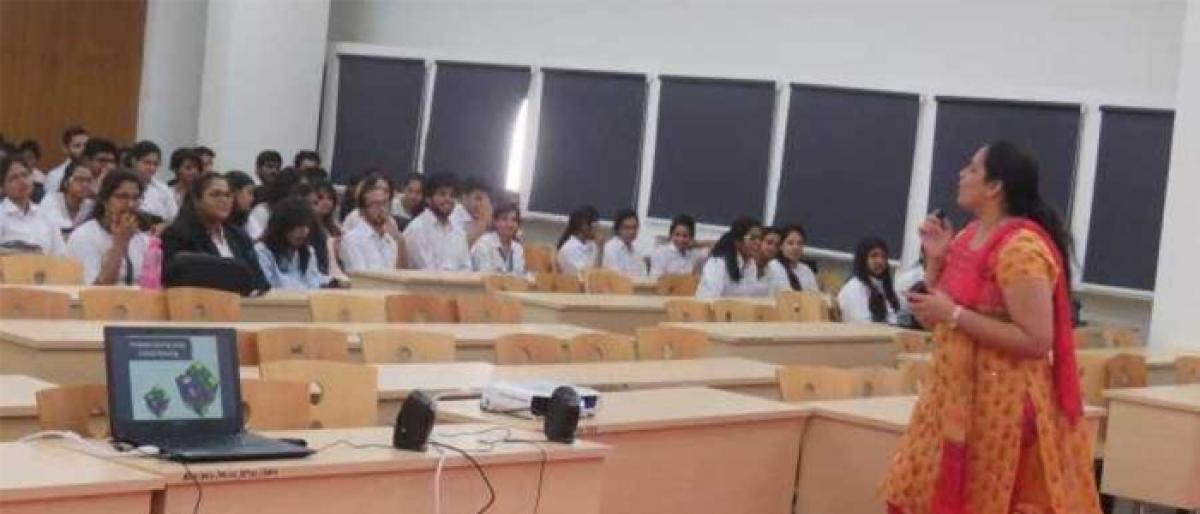 Highlights
After a sharing a Metoo post on social networking site Facebook against the Symbiosis Law School principal, two girl students of the college have been rusticated on Friday
After sharing a Metoo post on social networking site Facebook against the Symbiosis Law School principal, two girl students of the college have been rusticated on Friday.
Apoorva YK and Snigdha Jayakrishnan, fourth-year law students spoke about their college assistant professor Srinivas Methuku accusing him of gauping at them and causing discomfort.
The two students earlier also wrote a letter to National Commission for Women and Child Development and Ministry of Human Resources about the harassment. After the complaint being lodged against the assistant professor, a complaint was also registered with the institution's Internal Complaints Committee (ICC) in May.
The investigation is still underway in the college.
Meanwhile, Apoorva shared a screenshot of an Instagram post on Facebook on October 10 where an anonymous also shared the same post against the principal.
Following the Facebook post, the two students have been shown the door by the university.