British deputy high commissioner to TS, AP tweets over GHMC negligence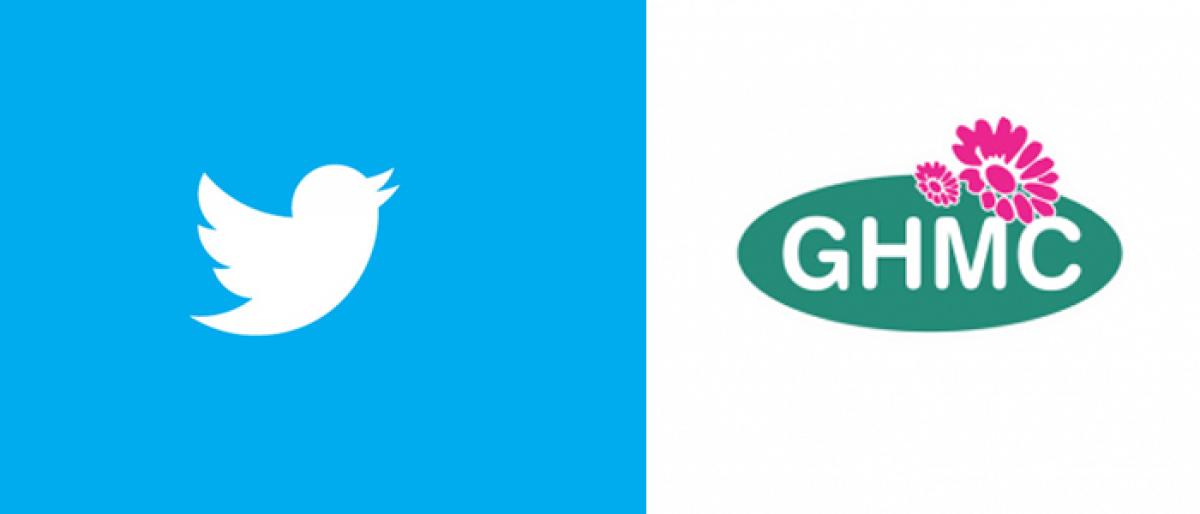 Highlights
Fumed over the negligence of GHMC, a British deputy high commissioner Tweeted against the Municipal Corporation over the construction being carried out overnight causing inconvenience to the people living in neighbouring houses
Fumed over the negligence of GHMC, a British deputy high commissioner Tweeted against the Municipal Corporation over the construction being carried out overnight causing inconvenience to the people living in neighbouring houses.
Andrew Fleming said that the works are in progress from the last year beside his home in Road No. 14 Banjara Hills without any interval.
Terming it as a violation of rules, he said that the works are being carried out till overnight and the noise coming while unloading the construction material from lorries causing a great sound pollution.
As usual the 'building site' I've lived beside for a year is not observing the no work on Sunday rule but I count my blessings they were quiet overnight. Sadly @GHMCOnline who have attended numerous times seem powerless to do anything. There is clearly a greater force at play 😡

— Andrew Fleming (@Andrew007Uk) October 28, 2018
In another tweet, Fleming shared a photo of the labours working at the site even on Sunday.
On the issue of no Sunday construction work, violations abound as people say. I was particularly attuned to this on my walk yesterday in Jubilee Hills. Here are but two of the sites.

Of course I want a day of peace but I very much believe deserve it regardless of background. pic.twitter.com/qYQnRyVuS3

— Andrew Fleming (@Andrew007Uk) October 29, 2018