AP Minister Demands YSRCP Apologise To AP Police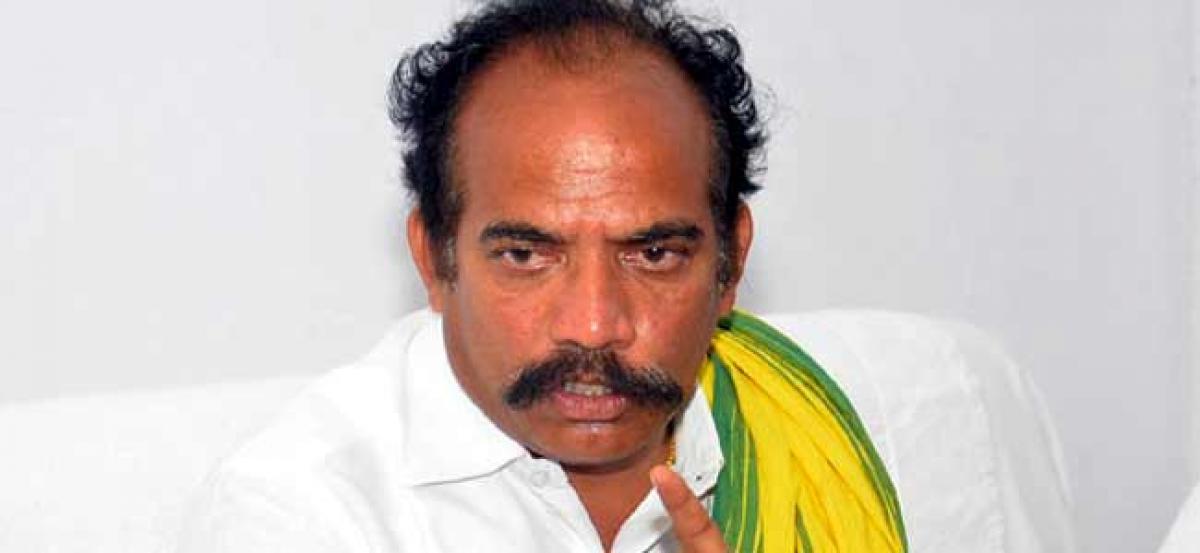 Highlights
Andhra Pradesh Excise and Prohibition minister KS Jawahar took strong exception to YSR Congress Party leaders alleged comments against Andhra police that they are functioning as ruling party agents The minister demanded Jagan to tender apology to the entire police department for making such derogatory comments
Andhra Pradesh Excise and Prohibition minister KS Jawahar took strong exception to YSR Congress Party leaders alleged comments against Andhra police that they are functioning as ruling party agents. The minister demanded Jagan to tender apology to the entire police department for making such derogatory comments.
In a scathing attack, he said Jagan indulged in conspiracy politics to grab the chief minister seat. The YSR Congress has taken up false propaganda against the TDP leaders by morphing pictures on social media.
He clarified the AP government responded immediately after the attack on Jagan at Vizag airport. People will teach a befitting lesson to the opposition leader, he added.