SIT released the people from Prakasam after finding them innocent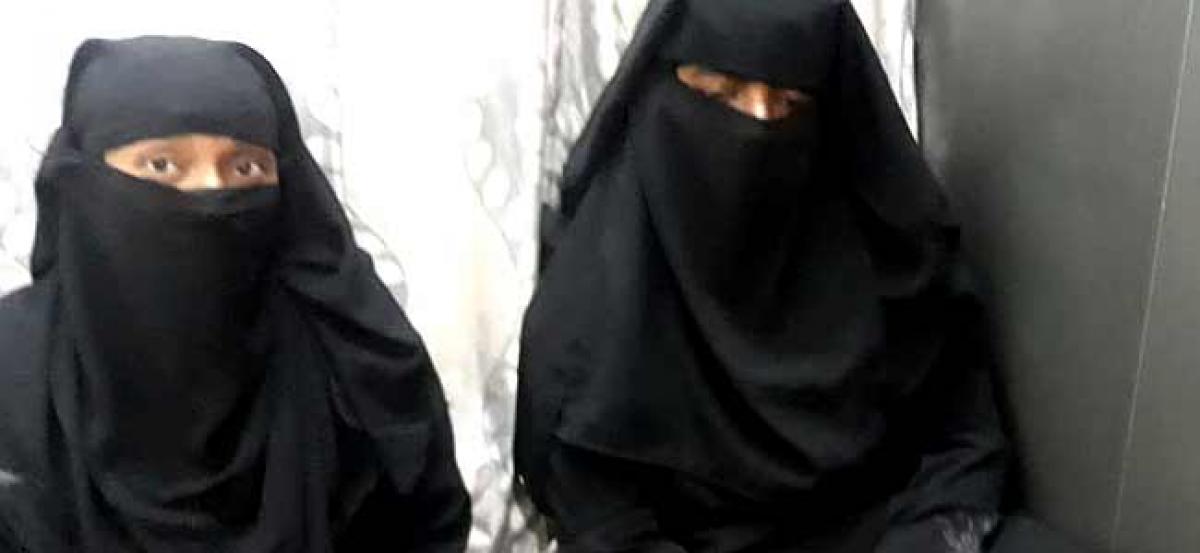 Highlights
The Special Investigate Team appointed for the inquiry of the attack on Jaganmohan Reddy case, found no fault with the women from Kanigiri and released them after formal enquiry
Ongole: The Special Investigate Team appointed for the inquiry of the attack on Jaganmohan Reddy case, found no fault with the women from Kanigiri and released them after formal enquiry.
According to the locals and police, Janipalli Srinivasa Rao, the accused in the attack on Jaganmohan Reddy, used to make calls to a mobile number registered on the details of Shaik Nagoor Meeravali from Ganeshunipalle near Piduguralla in Guntur district. In further enquiry, the police found that the SIM card is being used by a woman Shaik Saira Bi, the sister of Nagoor Meeravali and her co sister Ammaji, residents of Devanga Nagar in Kanigiri. The police took Saira Bi, Ammaji, their mother in law Khasim Bi, husband of Ammaji- Rasool, Nagoor Meeravali into custody two days ago and shifted to Visakhapatnam for detail enquiry by the SIT chief and commissioner of police, Mahesh Chandra Laddha.
After enquiry in all directions, the police found that the women returned a missed call from Srinivasa Rao, who used to make friends with unknown women over mobile phone. They released the three women and their two male family members on Thursday morning and asked them to be available for anytime if needed. The family informed their family members at Kanigiri about their release and started to Kanigiri.