Police seize Rs 4 lakh cash in Adilabad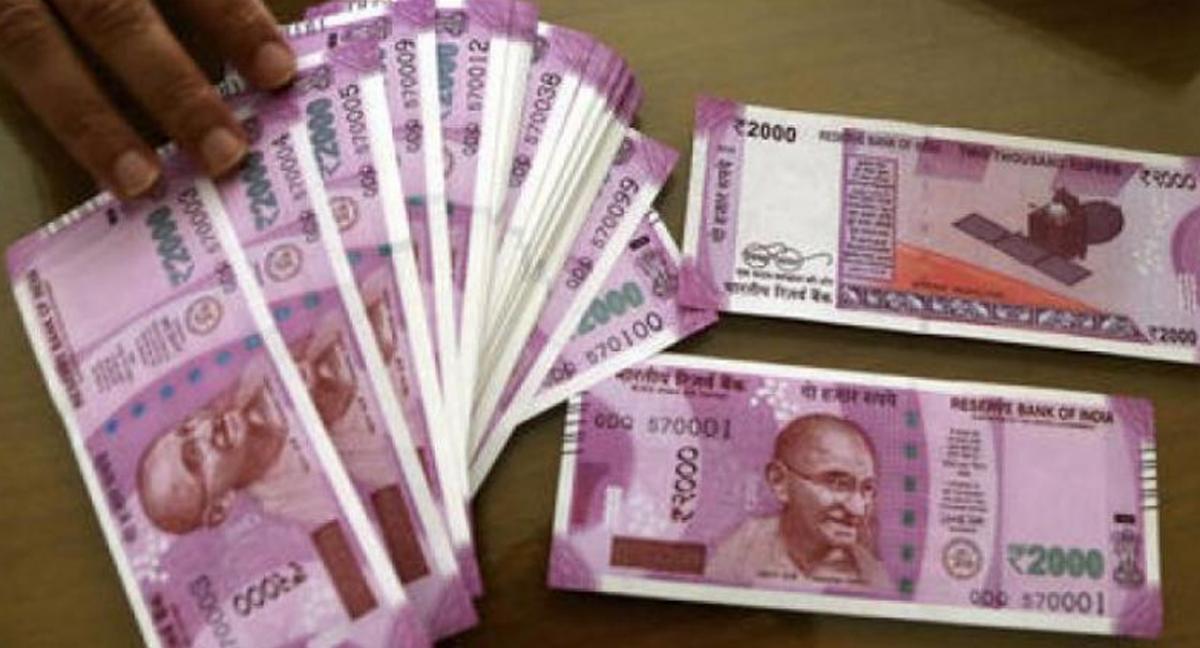 Highlights
The Adilabad police seized Rs 4 lakh cash at MaharashtraAdilabad border on Monday A Static Surveillance Team SST near the toll plaza of Pipperwada village in Jainath Mandal inspected the vehicle heading to Hyderabad
The Adilabad police seized Rs 4 lakh cash at Maharashtra-Adilabad border on Monday. A Static Surveillance Team (SST) near the toll plaza of Pipperwada village in Jainath Mandal inspected the vehicle heading to Hyderabad.
According to Jainath sub-inspector Thota Tirupati the cash was seized from a Maharastra based businessman Maneesh Khandelwar after he failed to showcase the documents relating to the transfer of money.
The seized cash was handed over to SST team for further probe.