History sheeter hacked to death in Kurnool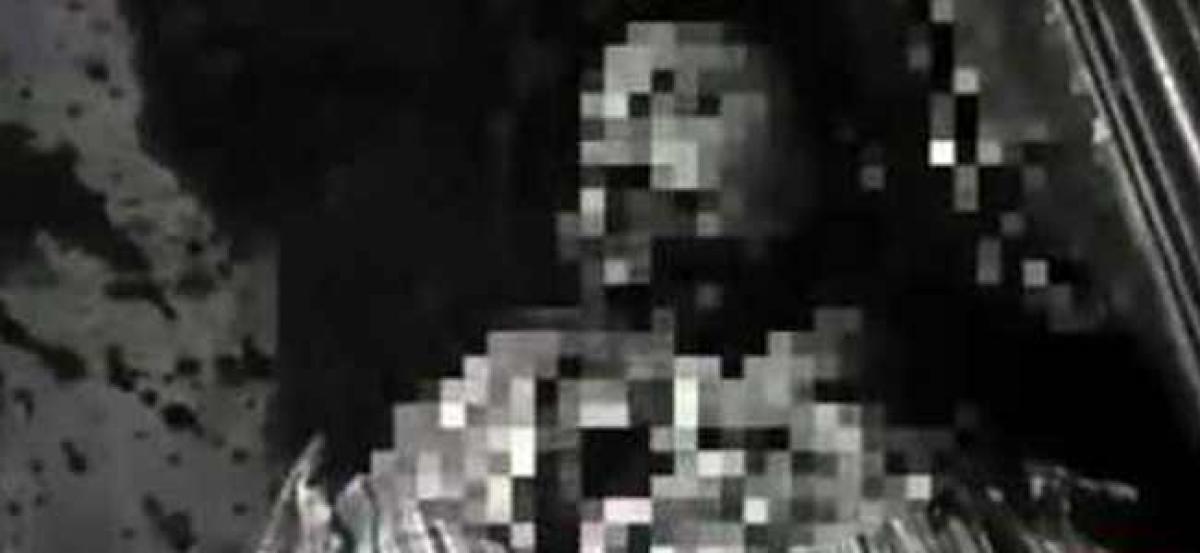 Highlights
Rowdy sheeter, M Chennaiah was brutally hacked to death on the early hours of Thursday here on the bank of Tungabhadra River near Sankalbagh
Kurnool: Rowdy sheeter, M Chennaiah was brutally hacked to death on the early hours of Thursday here on the bank of Tungabhadra River near Sankalbagh.
According to the information, some unidentified persons borne with deadly weapons attacked the Rowdy Sheeter M Chennaiah and hacked to death after finding him alone on the banks of Tunganhadra River on Wednesday late night. Later the assailants fled the scene. The two town police investigation the case.
Full information is yet to reveal by the cops.