Ex-Andhra MP L. Rajagopal tries to stop raids at friend's house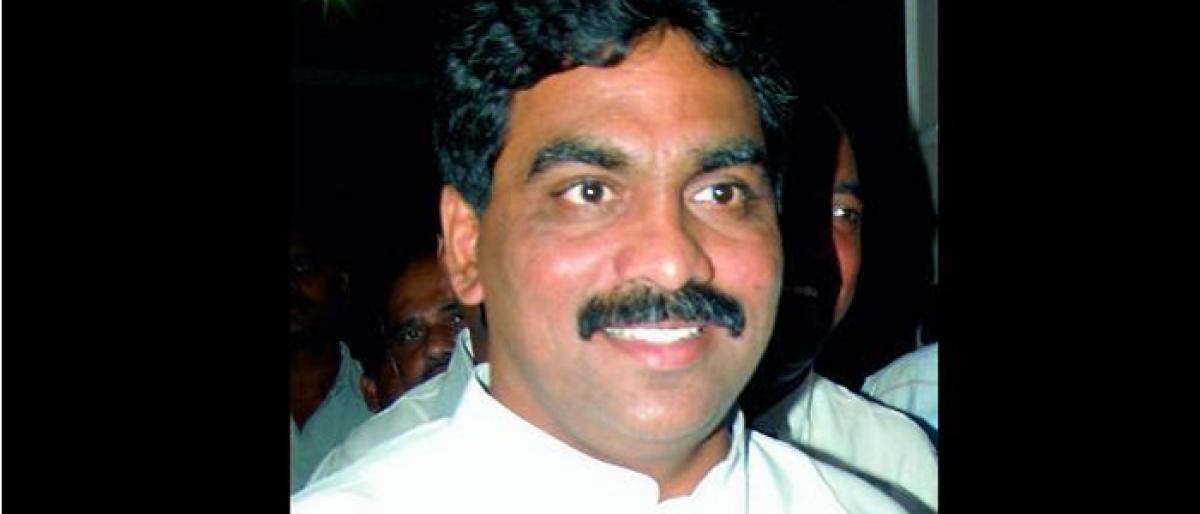 Highlights
Industrialist and former parliamentarian L Rajagopal has tried to stop police from searching the residence of his friend, an official said
Hyderabad:Industrialist and former parliamentarian L. Rajagopal has tried to stop police from searching the residence of his friend, an official said.

Late on Thursday, Rajagopal rushed to businessman G.P. Reddy's house on Jubliee Hills after learning that the police have arrived there.

He questioned the officers' action without a search warrant.

The former Lok Sabha member from Andhra Pradesh entered into a heated argument with the officers present. At one point he stopped them from entering the house.

He also alleged that the police were harassing Reddy by conducting midnight searches despite his friend extending cooperation in the probe into a civil case.

When a sub-inspector was speaking with his senior on the phone, Rajagopal snatched the device and vented his ire on the person across the line.

He said Inspector General of Police Nagi Reddy was behind the search.

A case was registered against Reddy for allegedly faking documents related to a land belonging to a police official.

Deputy Commissioner of Police A.R. Srinivas clarified that police had gone to the Reddy house as part of the ongoing probe and it has the right to question an accused at any time.