Those trying to stop Rath Yatra will be crushed under chariot: WB BJP leader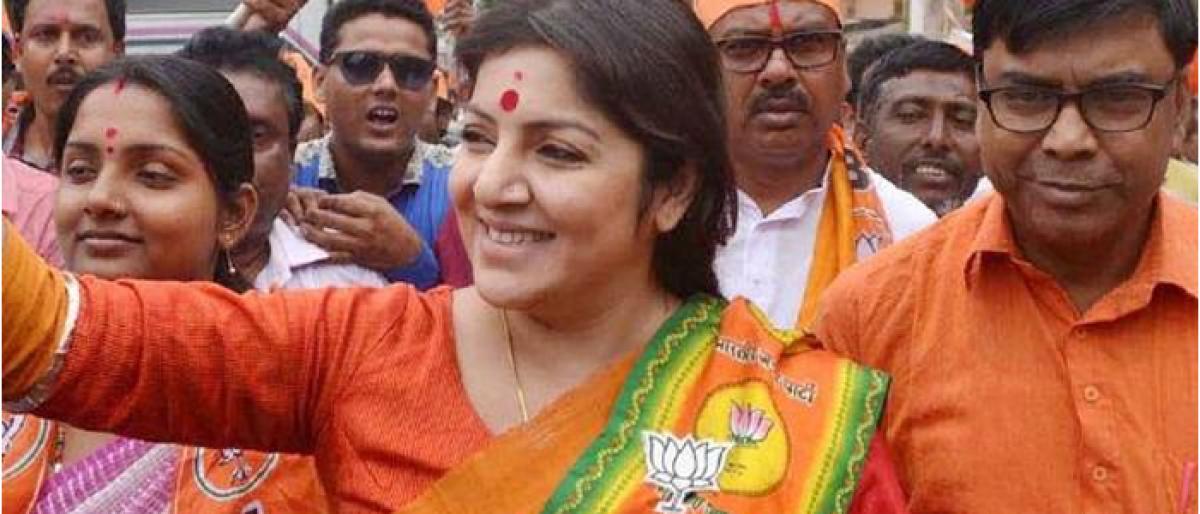 Highlights
Bharatiya Janata Partys BJP West Bengal Mahila Morcha president Locket Chatterjee on Saturday said that those who try to stop the partys Rath Yatras chariot journey in the state scheduled next month would be crushed under its wheels
Malda: Bharatiya Janata Party's (BJP) West Bengal Mahila Morcha president Locket Chatterjee on Saturday said that those who try to stop the party's Rath Yatras (chariot journey) in the state scheduled next month would be crushed under its wheels.
Chatterjee told reporters here, "We will hold Rath Yatras in three places to save democracy in West Bengal. The main aim is to obtain votes for (2019) Lok Sabha elections. Nobody can stop it and if anyone tries to stop it then they will be crushed under the wheels of the chariot."
She alleged that women were being harassed by Trinamool Congress (TMC) workers in the state and they were not able to venture out freely.