Telangana assembly elections: TDP announces first list of 9 candidates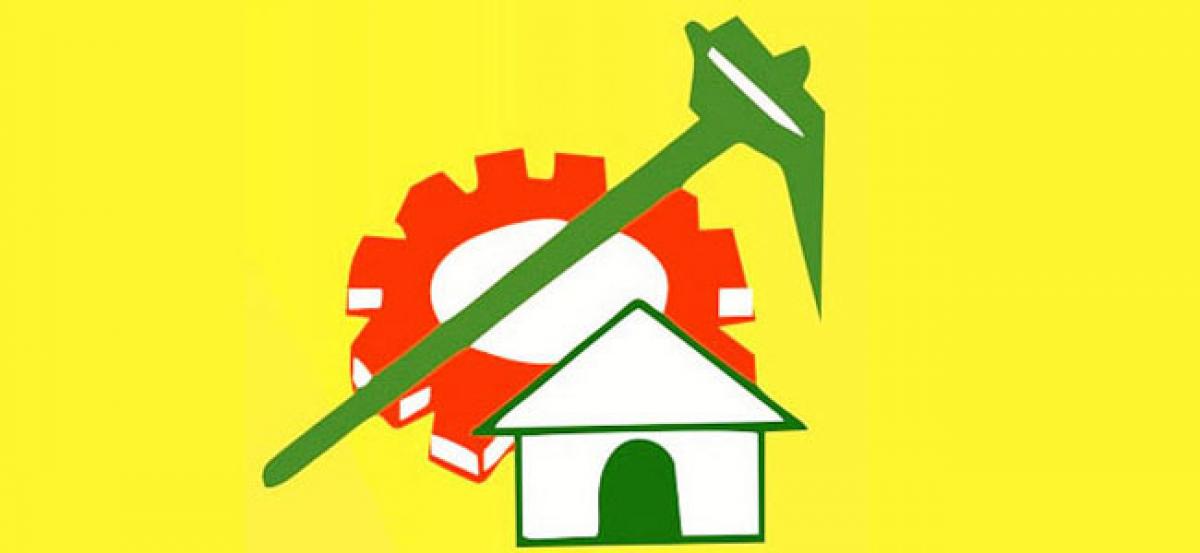 Highlights
Telugu Desam Party TDP released the first list of 9 candidates on Monday evening
Telugu Desam Party (TDP) released the first list of 9 candidates on Monday evening. The TDP has left the controversial constituencies and announced the candidates for nine assembly seats.
TDP state president L Ramana announced the list on the orders of the party supremo and AP Cheif Minister N Chandrababu Naidu.
Here are the candidates and the constituencies they are fielding from...
1. Nama Nageshwar Rao - Khammam
2. Sattupalli - Sandra Venkata Veeraiah
3. Aswaraopeta - Macha Nageshwar Rao
4. Warangal West - Revuri Prakash Reddy
5. Maktal - Dayakar Reddy
6. Mahabubnagar - Erra Shekar
7. Uppal - Veerendar Goud
8. Seri Lingampally - Bhavya Ananda Prasad
9. Malakpet - Muzaffar Ali