Chevella MP Konda Vishweshwar Reddy resigned from TRS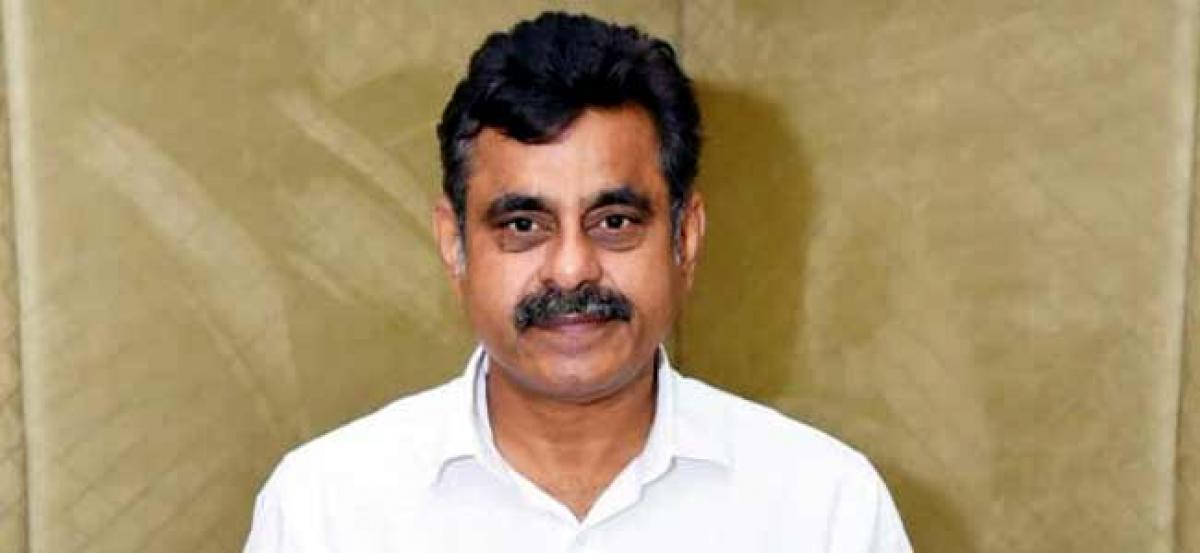 Highlights
The TRS MP Konda Vishweshwar Reddy sent his resignation letter to the Chief Minister K Chandrashekar Rao
Chevella: The TRS MP Konda Vishweshwar Reddy sent his resignation letter to the Chief Minister K Chandrashekar Rao.
The Chevella MP said that he was saddened to see that the party was becoming more distant from people whom it had once represented.
He cited reasons such as personal, injustice to karyakartas, who worked for Telangana statehood at constituency, state and party level.