CM Naidu reaches Tirupati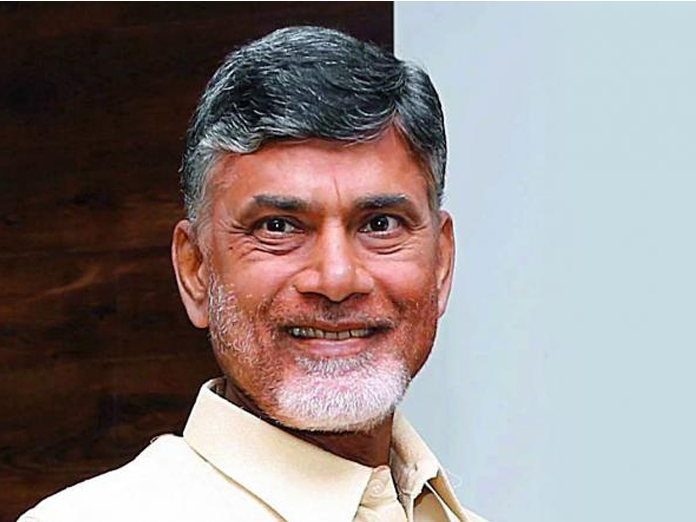 Highlights
The Chief Minister N Chandrababu Naidu has arrived at Tirupati airport on Monday morning to participate in Sankranti celebrations for two days He was received by District Collector PS Pradyumna, TTD EO Anil Kumar Singhal and others at the airport
Tirupati: The Chief Minister N Chandrababu Naidu has arrived at Tirupati airport on Monday morning to participate in Sankranti celebrations for two days. He was received by District Collector PS Pradyumna, TTD EO Anil Kumar Singhal and others at the airport.
He later left for Heritage factory at Kasipentla near Chandragiri where he will address the Heritage employees. Minister for IT and Panchayat Raj N Lokesh, his wife Brahmani, son Devansh and mother Bhuvaneswari have already reached Heritage factory.
Lokesh and Devansh wore traditional dresses and participated in Sankranti sambaralu along with other family members. They witnessed Rangolis and enjoyed the 'Gangireddu's play.
They cheered up all the employees. After Naidu's programme there, they all will reach Naravaripalle.