Thief plans ATM robbery by using Youtube video in Hyderabad, held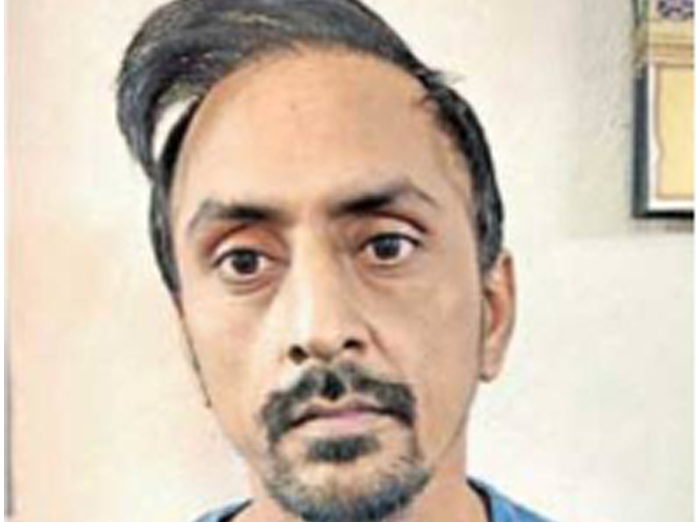 Highlights
A man who chalked out a plan to steal money from an atm after watching a Youtube video has been arrested by the police on Sunday while he was moving suspiciously around the area in Kukatpally
A man who chalked out a plan to steal money from an atm after watching a Youtube video has been arrested by the police on Sunday while he was moving suspiciously around the area in Kukatpally.
The police noticed Samarjit Singh (30) near the ATM in the wee hours of Sunday and intervened him. After he failed to answer the police the reason as to what he was doing at the ATM, the police inspected his car where they found a gas cutter, oxygen cylinder, 10 ATM cards and four mobile phones.
Singh confessed to committing the crime when he was sent for questioning. He also said that he worked in a refrigerator repair shop in Bengaluru.