Bandh peacefully going on at Vizag agency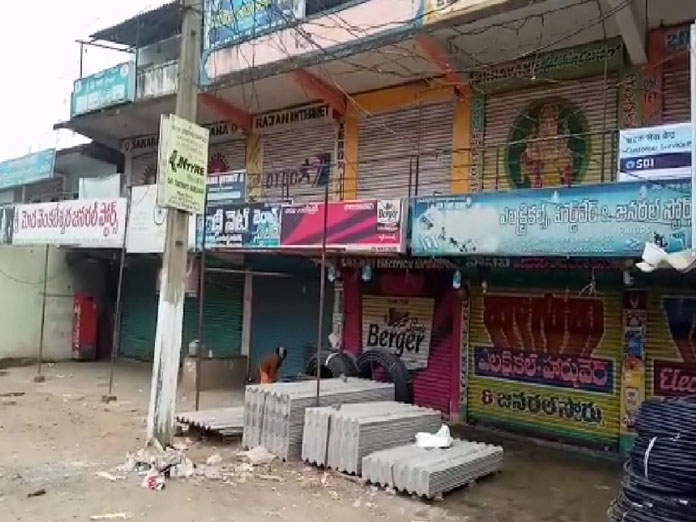 Highlights
The banned CPI Maoist gave a call for Bharat Bandh here on Thursday at agency areas against the centres Operation SamadhanantiLeft Wing Extremism LWE strategy and its strategies was observed peacefully in Vizag Agency
Visakhapatnam:The banned CPI (Maoist) gave a call for "Bharat Bandh" here on Thursday at agency areas against the centre's "Operation Samadhan"–anti-Left Wing Extremism (LWE) strategy and its strategies was observed peacefully in Vizag Agency.
The district police along with special action teams has been beefed up more security in naxal affected areas at agency areas. Bandh continued peacefully at Visakhapatnam Agency areas like Paderu,Araku and other areas after the shop owners and both government and private transport service call off their services in agency areas and observed the band.
Although the security has been beefed up in naxal affected areas and some police tried to motivate the shop owners to open their shops many had denied as they were scared for Maoist warnings.
Maoists had laid a huge tree trunks in blocking the road in Odisha near Andhra Odisha border and threw banners on the road.