Rayalaseema TDP leaders to meet CM Chandrababu Naidu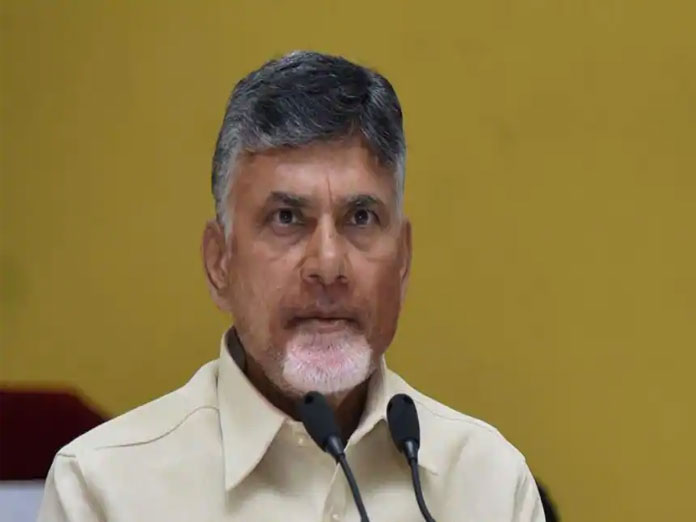 Highlights
Rayalaseema TDP leaders will be meeting AP Chief Minister N Chandrababu Naidu in Amaravati on Wednesday
Vijayawada: Rayalaseema TDP leaders will be meeting AP Chief Minister N Chandrababu Naidu in Amaravati on Wednesday.
In this meeting, Naidu will be taking a final call on Jammalamadugu Assembly ticket. For over some time regarding the Jammalamadugu Assembly ticket, they are differences going on between MLA Adinarayana Reddy and MLC Rama Subha Reddy.
CM Naidu will be also meeting KE family members, who are raising objections over Kotla Jayasurya Prakash Reddy joining the TDP.
When coming to Jammalamadugu issue, the party high command has decided to give Kadapa MP seat to one, and Assembly seat to the another.
But either Adinarayana Reddy or Rama Subha Reddy are not willing to take Kadapa Lok Sabha seat. On this, The party has come up with a compromising formula that the MLC post will be given to the MP candidate before the elections.
On the other hand, the KE family is raising objections over Kotla joining the party. it's is learned that apart from the MP seat Kotla Jayasurya Prakash Reddy is also demanding for an Assembly ticket. Over this issue, KE family will be meeting Naidu and explaining their version.
Subscribed Failed...
Subscribed Successfully...