HC says CWC can't usurp its power by handing over custody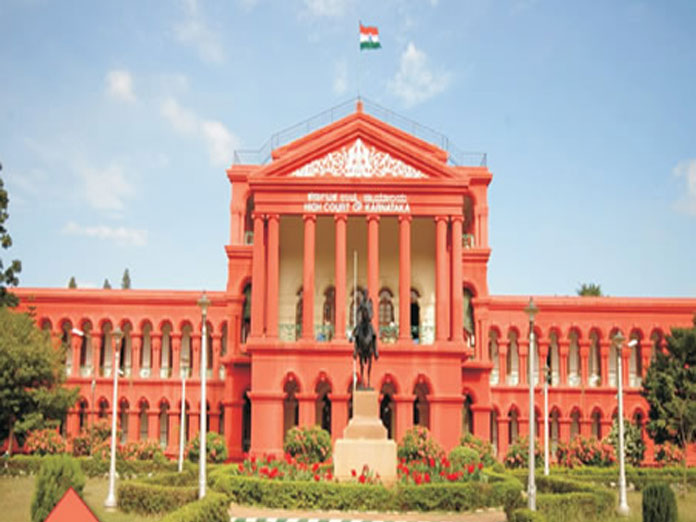 Highlights
The high court has ruled that a statutory body like the Child Welfare Committee Makkala Kalyana Samithi cannot hand over the custody of a child when the decision of the issue is still pending in a family courtAs the 12yearold boy was sent to the custody of the father based on a complaint sent by the boy to the committee through his father
​BENGALURU: The high court has ruled that a statutory body like the Child Welfare Committee (Makkala Kalyana Samithi) cannot hand over the custody of a child when the decision of the issue is still pending in a family court. As the 12-year-old boy was sent to the custody of the father based on a complaint sent by the boy to the committee through his father.
The said by observing that, "The usurpation of jurisdiction by the committee in a matter which is sub-judice before the court of competent jurisdiction under the guardians Act cannot be sustained in law."
The mother claimed that on December 27, 2018, that she had handed over the custody of the child to her husband till January 1, 2019. The reason for that was the concern of the mother so that the boy doesn't lose the love of a father. However, on the same day, when the child was handed over, the father filed a complaint with the committee by saying that the child is scared of his mom and feels safer with him. The panel decided later to hold proceedings on December 27 and January 3, wherein the mother was summoned. It passed an order which said that, though it has no jurisdiction, the father gets the custody in view of his statement.
Justice Krishna S Dixit posted the matter to February 21 for further consideration. S Murthy challenged the December 27, 2018 order that was issued by the under-secretary to the assembly secretariat, suspending him under the special board's orders. This was in relation to alleged siphoning of funds sanctioned for the winter session at Belgaum in 2016 and 2017.
Murthy claimed that no procedural lapse or illegality was done by any department, and the office of the principal accountant-general, Karnataka, also found no objection in the inspection report.
Subscribed Failed...
Subscribed Successfully...