Madhya Pradesh: Court awards death sentence to 40-yr-old man for raping minor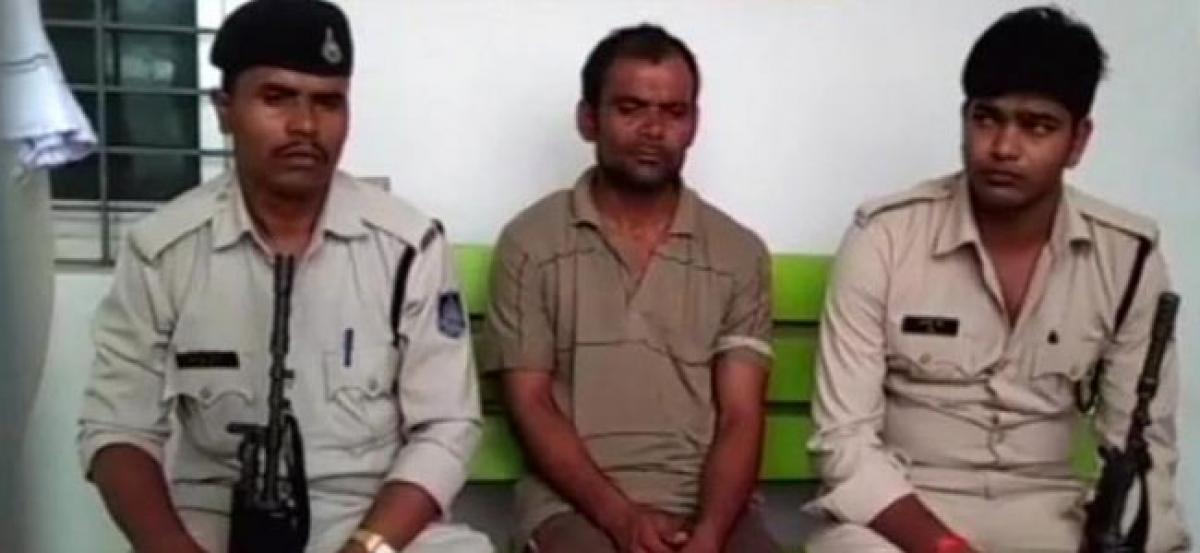 Highlights
A court in Madhya Pradeshs Sagar district on Saturday awarded death sentence to a 40yearold man for raping a minor, a verdict which came within 46 days of the incident
The judgement was passed 46 days after the incident where the man had lured the 9-year-old victim to a local temple and raped her.
Sagar: A court in Madhya Pradesh's Sagar district on Saturday awarded death sentence to a 40-year-old man for raping a minor, a verdict which came within 46 days of the incident.
Additional Session Judge Sudhanshu Saxena convicted Bhagirath Patel under section 376 (rape), 366 (abduction) of the IPC as well as the Protection of Children from Sexual Offences (POCSO) Act and sentenced him to death, prosecution officer PL Rawat said.
The incident happened on 21 May, 2018 and charges were framed against the accused last week. Patel lured the 9-year-old victim and took her to a nearby temple in Khamaria village near Rehli and raped her, Rawat said. The girl's family members were alerted by her cries for help. They reached the temple and saw the accused fleeing the spot, he said.
"Police completed the investigation in three days and filed a charge sheet on 25 May. A total of 25 witnesses were presented before the court which delivered the verdict on Saturday after hearing arguments from both sides during the past three days," Rawat said.