Age is just a number: 99-year-old-man sexually assaults a 10-year-old-girl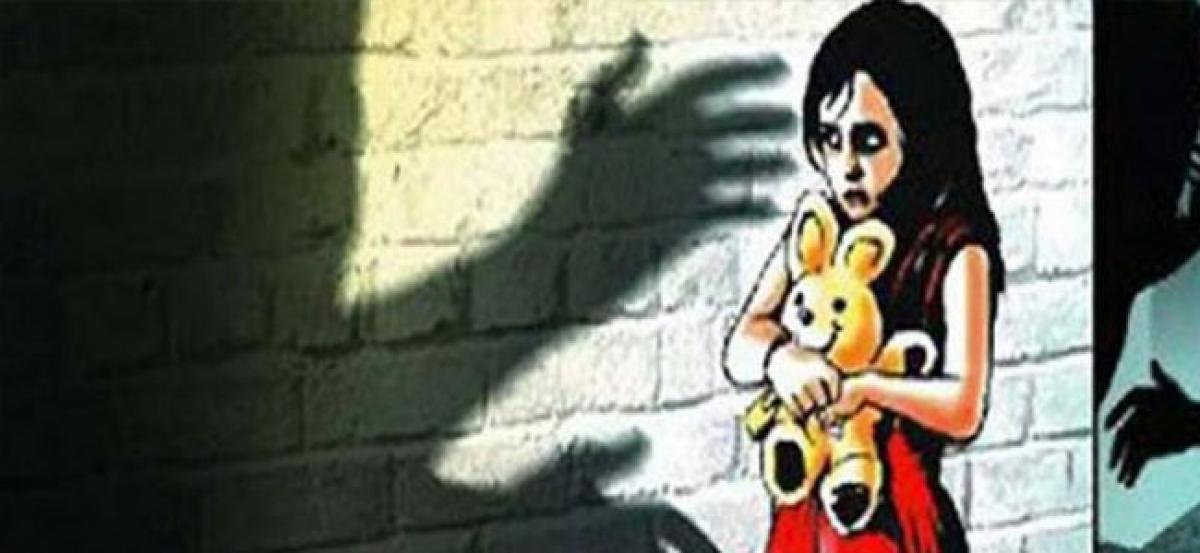 Highlights
On Saturday a 99yearold man, a father of seven children, was arrested in Chennai for allegedly sexually assaulting a 10yearold girl Accused, K Parasuraman, is a retired government school principal
CHENNAI: On Saturday a 99-year-old man, a father of seven children, was arrested in Chennai for allegedly sexually assaulting a 10-year-old girl. Accused, K Parasuraman, is a retired government school principal.Parasuraman had constructed five homes, next to his house and rented them out. The girl lives with her family in one of those rented homes.
The girl's family had been living in the house for almost around two years. Her parents found out about the sexual abuse when she complained of a stomach ache.
Police said, when the girl's parents inquired that if she ate anything at school, she told them that the accused kept his private parts in her mouth.
After hearing her daughter, the father immediately went and confronted the landlord, who was later arrested.
The police arrested Parasuraman from his residence and he had confessed to his crime during interrogation. He has been under arrest under charges of penetrative sexual assault.

Accused, Parasuram has five daughters and two sons and many grandchildren and great-grandchildren. All his children are settled in and around the state of Tamil Nadu.