Centre leaves the decision to SC in the homosexuality case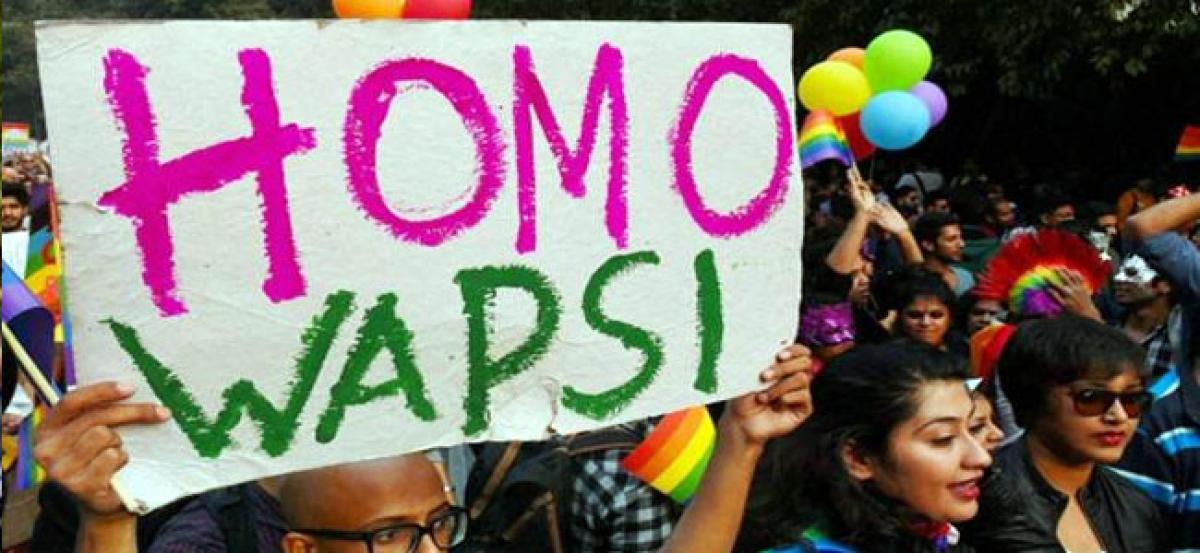 Highlights
The centre puts the burden of deciding the existence of Section 377 on the Supreme courtTushar Mehta, additional Solicitor General appearing for the centre, today said We leave it to the wisdom of the court
New Delhi: The centre puts the burden of deciding the existence of Section 377 on the Supreme court.
Tushar Mehta, additional Solicitor General appearing for the centre, today said " We leave it to the wisdom of the court."
Hearing of the petitions on criminalisation of homosexuality began on Monday by the apex court.
The IPC Section 377 prescribes life term in jail for gay sex. Many petitions were filed to scrap this law and senior most judges are hearing the petitions.
CJI, Dipak Misra, replied " So you are leaving it to our wisdom whether 377 deals with crime and whether it should be as a crime or not we will deal with it?" to Tushar Mehta's comment on the day 2 of hearing.
The "correctness" of the verdict of 2013 cancelling the judgement of Delhi High court, which said the law criminalising gay sex was unconstitutional, is to be examined by the bench in this hearing.
IIT's LGBT alumni association filed a petition to scrape the Section 377 of the IPC in May. Ashok Rao Kavi of Humsafar trust and Arif Jaffar also filed petitions against the same thing earlier in April.