Oops!: Congress tags Priyanka Chopra in one of their tweets against Modi, instead of Priyanka Chopra Chaturvedi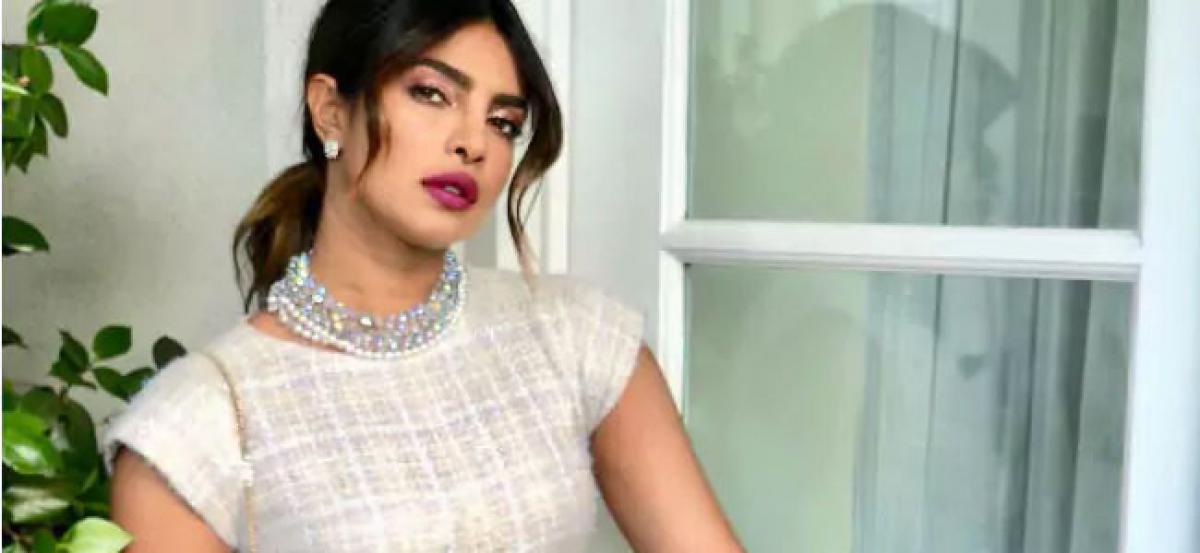 Highlights
On Thursday the Congress party made a blooper when they accidentally tagged actress Priyanka Chopra in one of their tweets, instead of their spokesperson Priyanka Chaturvedi
NEW DELHI: On Thursday the Congress party made a blooper when they accidentally tagged actress Priyanka Chopra in one of their tweets, instead of their spokesperson Priyanka Chaturvedi. The Congress took to Twitter to blame Prime Minister Narendra Modi, as they alleged him for lying about the soil testing labs, which gives soil health report to the farmers.

"PM Modi is lying about Soil Testing Labs too. During UPA regime there were 1141 Soil testing laboratories: @priyankachopra", the party tweeted. The official handle of the Congress later deleted the tweet.
Soil testing labs are established to provide farmers with soil health cards, which in return would help them decide the quality of their products which they normally grow.