Sri Lankan Tamilians to fly abroad as Indians with original passports made by Racket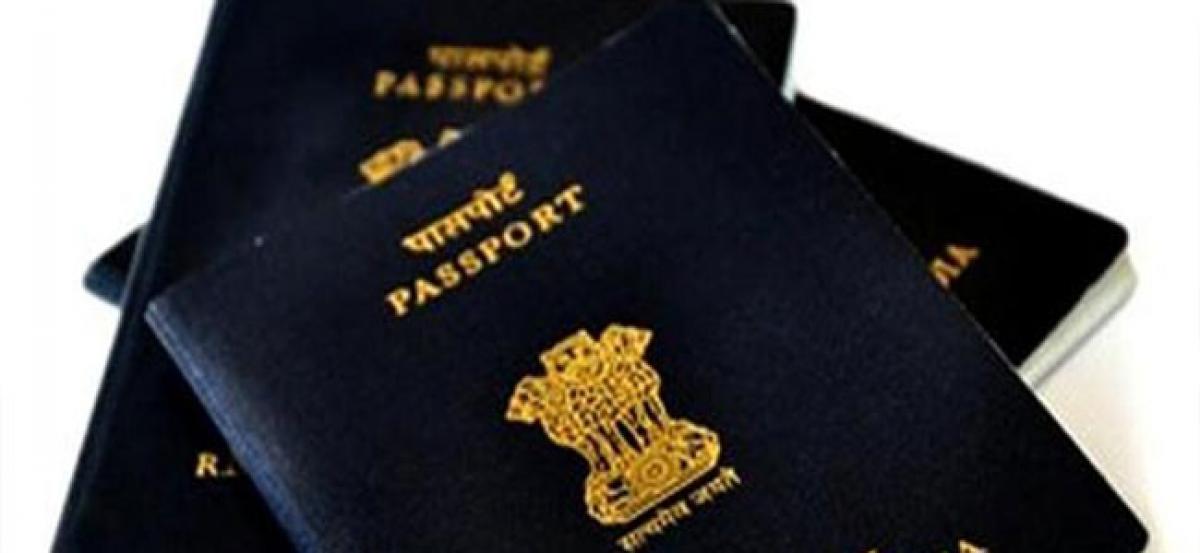 Highlights
Fraudsters in the city can issue original passport with the help of latest technology and the loopholes present in the current system
CHENNAI: Fraudsters in the city can 'issue' original passport with the help of latest technology and the loopholes present in the current system.
Detectives of the central crime branch of police recently caught a deep-rooted passport fraud which has been operating for more than three decades. Police took 10 people into custody under the Goondas Act. Four more were caught on Friday.
With the involvement of travel agents, personnel from the intelligence wing and postal department the racket catered Sri Lankan Tamils to fly abroad.
The racket helped foreign nationals obtain an original passport for Rs 3 lakh to Rs 5 lakh. K Murugan, 49, from the intelligence wing and postman Dhanasekaran, 56, worked for almost three decades in the postal department along with a few travel agents had helped more than 15 people, who didn't have any valid address and identity proof, get original passports.
"Racketeers helped many Sri Lankan Tamils, who failed to go to Australia through illegal routes, get passports," said an investigation officer. Another police officer said, "Racketeers use their network to bribe the immigration officials, police intelligence officials and postal officials to get a new passport. They don't need to tamper with the security features of the passport."
A police officer who is investigating this case said," The disturbing trend is found not only in Chennai. Racketeers are targeting places wherever they can use the officials, even on the outskirts of the city."
By submitting fake documents a person approaches embassies and consulates of countries like Australia, Canada and the UK and get a visa with the help of these racketeers.