'Sacred Games' case: Actors cannot be held liable for dialogues, says HC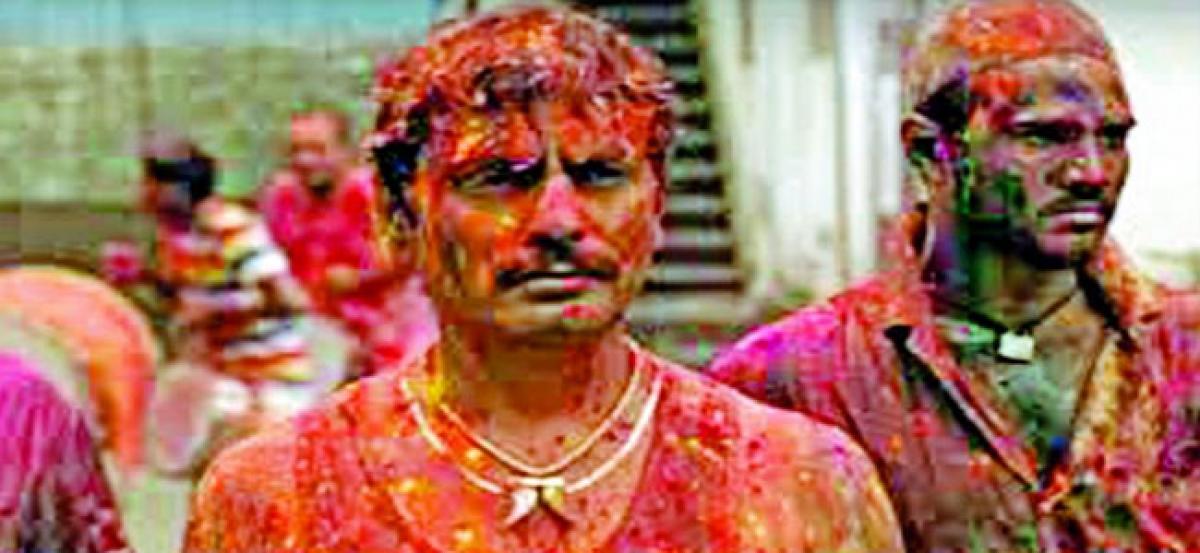 Highlights
The Delhi High Court on Monday while hearing the plea filed against Netflix and its web series Sacred Games for allegedly defaming former prime minister Rajiv Gandhi in an episode said the actors cannot be held liable for the dialogues in the series
New Delhi : The Delhi High Court on Monday while hearing the plea filed against Netflix and its web series 'Sacred Games' for allegedly defaming former prime minister Rajiv Gandhi in an episode said the actors cannot be held liable for the dialogues in the series.
The lawyers representing Netflix informed the court that all eight episodes have already been aired and nothing new will be aired.The court will now hear the matter on July 19.The plea filed in the matter sought directions to ensure removal of the allegedly offensive scenes and remarks made directly or indirectly against the former Prime Minister or his family.
The plea alleged that the series incorrectly depicts historical events of the countryThe controversy over the web series started when a complaint was filed by Rajiv Sinha, a Congress member from West Bengal, alleging that the series was "misrepresenting facts during his (Rajiv Gandhi) regime".
Produced by the Anil Ambani-led Reliance Entertainment's Phantom Films joint venture, 'Sacred Games' is based on Vikram Chandra's 2006 thriller novel.The series stars Nawazuddin Siddiqui, Saif Ali Khan and Radhika Apte in the lead roles.