Saudization hits Karnataka expats residing in Saudi Arabia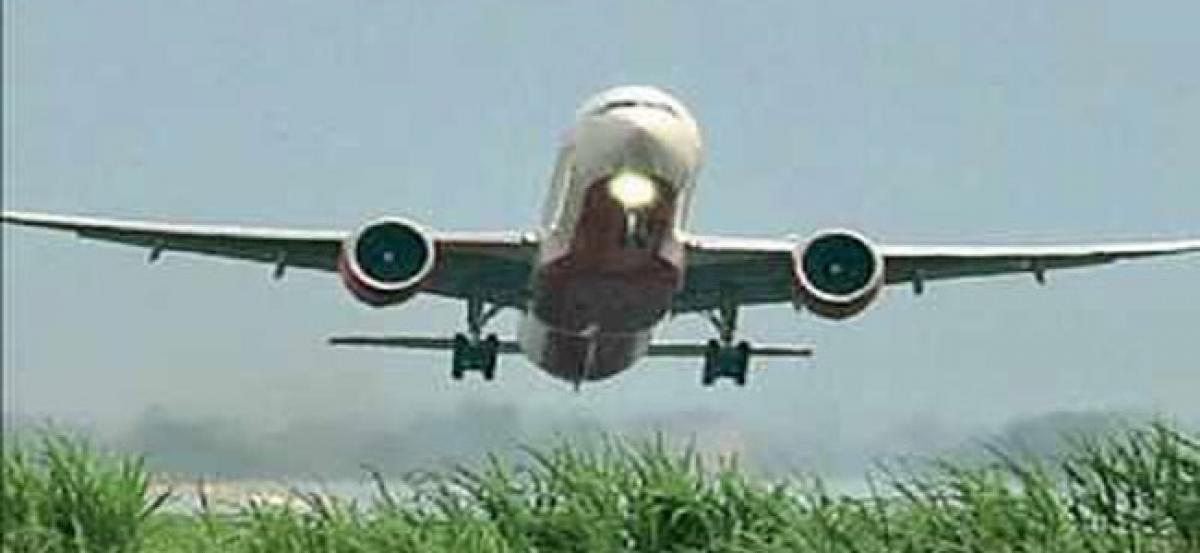 Highlights
Muhammad Irshad is a business development coordinator working with an engineering company in Mangalore It isnt as wellpaying as the one he had a couple of months ago, but then he is glad that he at least has a job
BENGALURU: Muhammad Irshad is a business development coordinator working with an engineering company in Mangalore. It isn't as well-paying as the one he had a couple of months ago, but then he is glad that he at least has a job.
Unlike Irshad, 30, many other friends, relatives and acquaintances, who were forced to return from Saudi Arabia after introducing of the expatriate the dependent fee in July last year, are struggling to find viable jobs. Ever since the fee, also known as the expat fee and family tax, was introduced, thousands of Indian migrants who were either working or staying in the Gulf country have been forced to return home.Kannada and the fee ate into their earnings. Until the introduction of the fee, a bid to boost Saudization. Saudi Arabia was a tax free country.
"For a majority of Indian workers, the new tax is unaffordable and has forced many to either return or, at the very least, send their families back home," Irshad said. His father owns a dress shop in Deralakatte, while his mother is a housewife. He has three siblings.
Irshad lived with his wife and two children in the kingdom. The dependent fee is linked to iqama (residence permit) and Irshad paid Saudi riyals (SR) 300 (about Rs 5,500) per month last year.
According to one estimate, at least 500 of the total 1,200 families in Gulf countries have returned from Saudi Arabia alone and are looking to rebuild their lives from scratch. Most of these families are in the middle and low income group.
Working in the Gulf was seen as lucrative and over the last three decades, hundreds of people mostly from Dakshina Kannada, Kodagu and Bhatkal from the state migrated to Saudi Arabia. Many of them settled there.
The expat levy, however, came as a bolt from the blue. The fee was proposed in the Saudi budget last year 2017 to shore up the country's sagging revenues in the wake of the decline in global oil prices.
From July 2018, the dependent fee has doubled to SR 200 per person per month. The same levy will increase to SR 300 from July 2019 and SR400 from July 2020. For example, the fee worked out to Rs 5,500 for a month in the first year for a family of four. From this year onwards, the fee would double to Rs 11,000 (at SR 200 per month) and triple next year.This is huge considering a clerk earns about SR 5,000 (Rs 92,000) and a construction worker SR 2,500 (Rs 46,000).
An auto consultant in Saudi Arabia, who wished to remain anonymous, says the dependent fee is a massive burden. "Even if people can pay, they prefer to send their families home since they have to pay the Saudi government for nothing, even families with a decent income are doing it. The same money can be remitted back home.". He said.
Irshad says the push for Saudization has crashed the real estate market in the kingdom and cites his own experience as an example. He says he stayed in a 2BHK house in Al Khobar for which he paid an annual rent of SR 19,000 (Rs 3,48,460). However, the rent has now dropped to SR 13,000 (Rs 2,38,420).