SC orders mandatory third-party insurance for new vehicles from September 1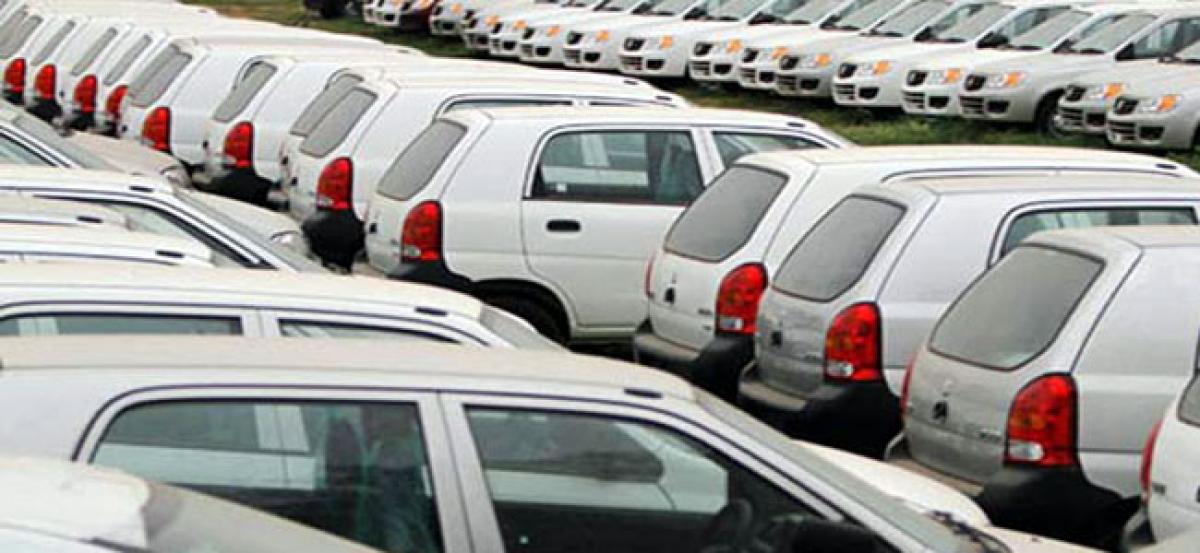 Highlights
On Friday The Supreme Court ordered that no new vehicle will be sold without the mandatory thirdparty insurance cover for the prescribed periodFrom September 1, people buying new four and twowheel vehicles will have to cough up three and five years premium, respectively, for thirdparty insurance upfront
NEW DELHI: On Friday The Supreme Court ordered that no new vehicle will be sold without the mandatory third-party insurance cover for the prescribed period.From September 1, people buying new four and two-wheel vehicles will have to cough up three and five years' premium, respectively, for third-party insurance upfront.
Currently, the vehicle owners are needed to purchase one-year third-party insurance cover and they need to renew it annually. It's an offence to ply any vehicle without valid third-party insurance. Since the SC order is only on third-party insurance, owners will have the choice of renewing the comprehensive insurance cover annually. Of 18 crore registered vehicles, only 6 crore are insured.
The insurance industry may come up with a similar three and five years' comprehensive policy in future for the convenience of vehicle owners.
A bench of Justices Madan B Lokur and Deepak Gupta accepted the recommendations of the SC-appointed committee on road safety for mandatory insurance cover for the extended period as most vehicle owners do not renew their insurance cover after the first year, leaving road accident victims vulnerable as they are deprived of compensation
A source had first reported on April 2 about the committee's recommendations to insurance regulator IRDA to introduce such policies.
The recommendation was made by taking into consideration of the submission of IRDA that a majority of two wheeler owners don't renew their insurance cover after the first year and about 60% of such vehicles on the roads are not insured.
Advocate Gaurav Agrawal, who is assisting the court as amicus curiae, told the bench that poor compliance of third-party insurance of vehicles puts all road users at risk and making a three-year insurance policy for cars and a five-year policy for two-wheelers at the time of sale would be very beneficial.
He told the bench that only 6 crore of the 18 crore registered vehicles are insured. Accepting his plea, the bench directed IRDA to take steps to comply in regard with the order. IRDA said it was ready to provide third-party insurance for the extended period but pleaded the court not to make it mandatory. The bench, however, rejected its contention and asked it to take necessary steps to start practicing its order.