Man commits suicide on Facebook live with 2,300 viewers, none of them raise an alarm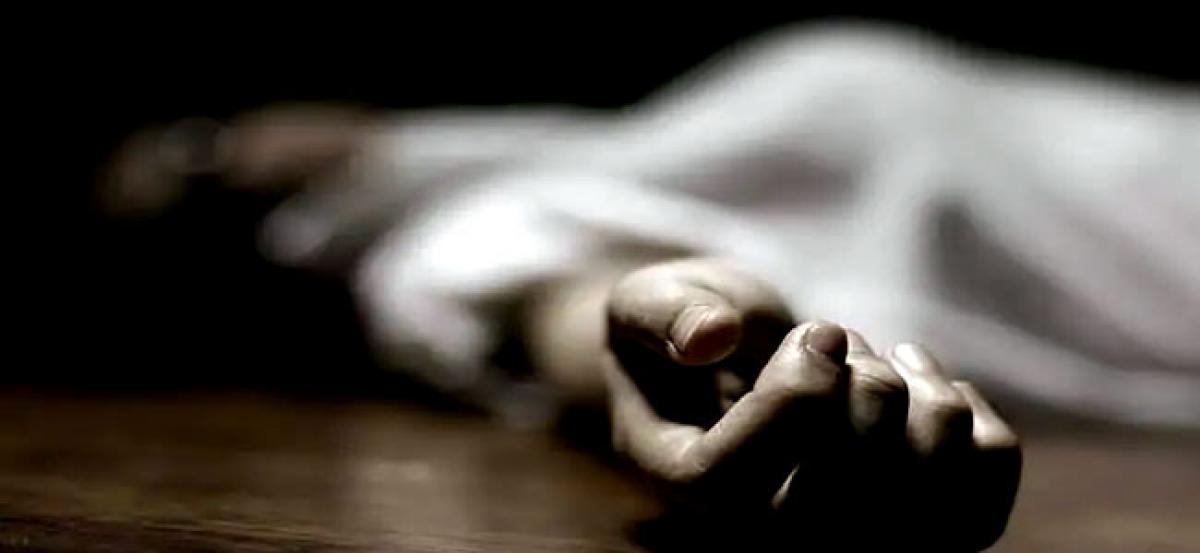 Highlights
On Monday evening A 27yearold man started a Facebook live video to say he would commit suicide and went on to hang himself while the footage was still being broadcast to his friends
GURUGRAM: On Monday evening A 27-year-old man started a Facebook live video to say he would commit suicide and went on to hang himself while the footage was still being broadcast to his friends. The police said around 2,300 people were watching the videos live but none raised an alarm, alerted cops or even the man's family members, who were away from home at the time.
Amit Chauhan, who went by the nickname Rinku, logged into his Facebook account through his cellphone around 7.10pm on Monday at his Pataudi home and started the live video, urging those watching to share the video after his death. He broadcasted two videos — the first, of 2.30 minutes, showed him walking upstairs to his first-floor room and tying a dupatta to a ceiling fan. 2,300 viewers were watching the suicide video live, but no one calls cops.
In the next video, which he began broadcasting live soon after, he hanged himself. Chauhan was alone at home then. His wife, along with their two daughters (2 and 3 years old), had gone to a neighbour's house after she and Chauhan allegedly had an argument. Chauhan's parents were also away. This video continued for two hours, till his wife returned home and found him hanging.