Outcry from hundreds of TMC supporters outside Silchar airport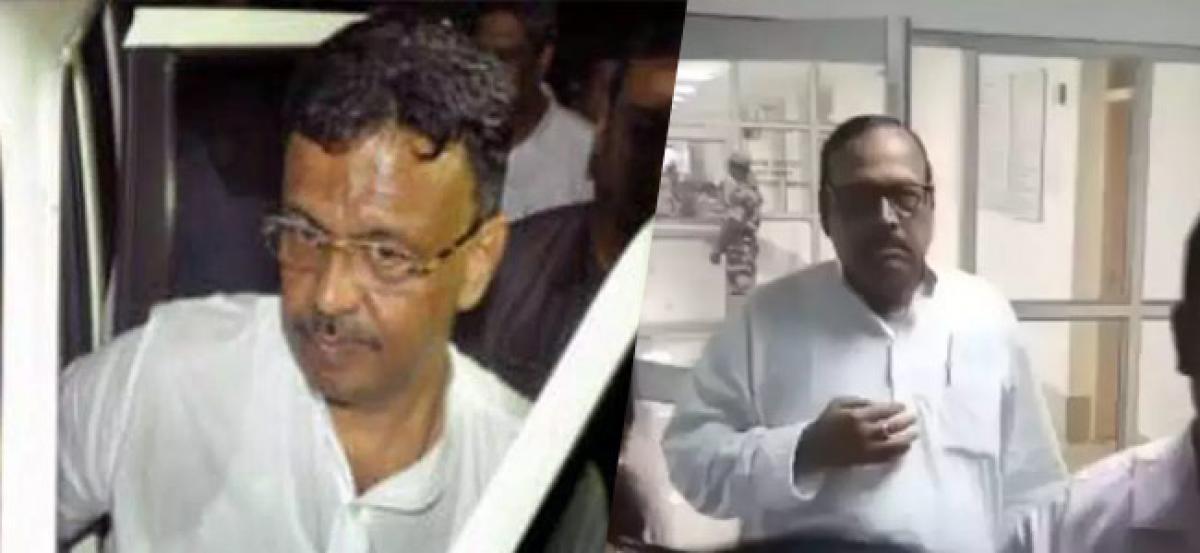 Highlights
On Thursday afternoon, the Assam government restricted the eightmember TMC delegation to the security area of Silchar airport when the team arrived there, out of fear of problems
GUWAHATI: On Thursday afternoon, the Assam government restricted the eight-member TMC delegation to the security area of Silchar airport when the team arrived there, out of fear of problems.
The Cachar district administration has prohibited the gathering of more than five persons, clamping Section 144 of CrPC in Silchar.
A mob of TMC supporters shouted anti-government slogans outside the airport. The situation is being supervised by Assam Police additional director general Mukesh Agarwala.
"The team won't be allowed to leave the airport and we will send them back on their return flight to Kolkata," a government official said.
The team who were to address senior citizens at Silchar arrived there from Kolkata at 1:05 pm. The team included MPs Sukhendu Sekhar Ray, Kakoli Ghosh Dastidar, Ratna De Nag, Nadimul Haque and Arpita Ghosh, West Bengal minister Firhad Hakim and legislator Mohua Moitra. Kamalakhya Dey Purkayastha, the Congress legislator from Assam who was one of the invitees to the TMC meeting said that he is at the airport, and that the TMC delegation is not allowed to come out.
"My personal view is that the decision by the Assam government not allowing the TMC delegates to come out and meet the people is wrong. This was our chance to tell them that whatever TMC and Mamata Banerjee have been saying about NRC in Assam is all wrong," Purkayastha said.
"We could have shown them the real picture that there is absolute peace after NRC publication. They would have known that the 40 lakh people left out of the draft NRC are not just form one linguistic or religious community. They are not considered as illegal migrants. Everybody is getting a chance to file claims," he added.
It was warned by the All Cachar Karimganj Hailakandi Students' Association in Silchar that Mamata Banerjee's utterances could trigger unrest in Assam. It alleged that thousands of Bengali-speaking people couldn't find a place in the NRC because of the West Bengal government's failure to verify their documents in time.
The Assam Police were worried about the inclusion of Bongaon MP Mamata Thakur too. Thakur represents the Matuas (or Namasudras, recognized as a Scheduled Caste) who form the second-largest segment of people who migrated to India from erstwhile East Pakistan, which is now Bangladesh. A substantial number of Namasudras can be found in Assam as well.