Mayank Jain given mandatory retirement by MHA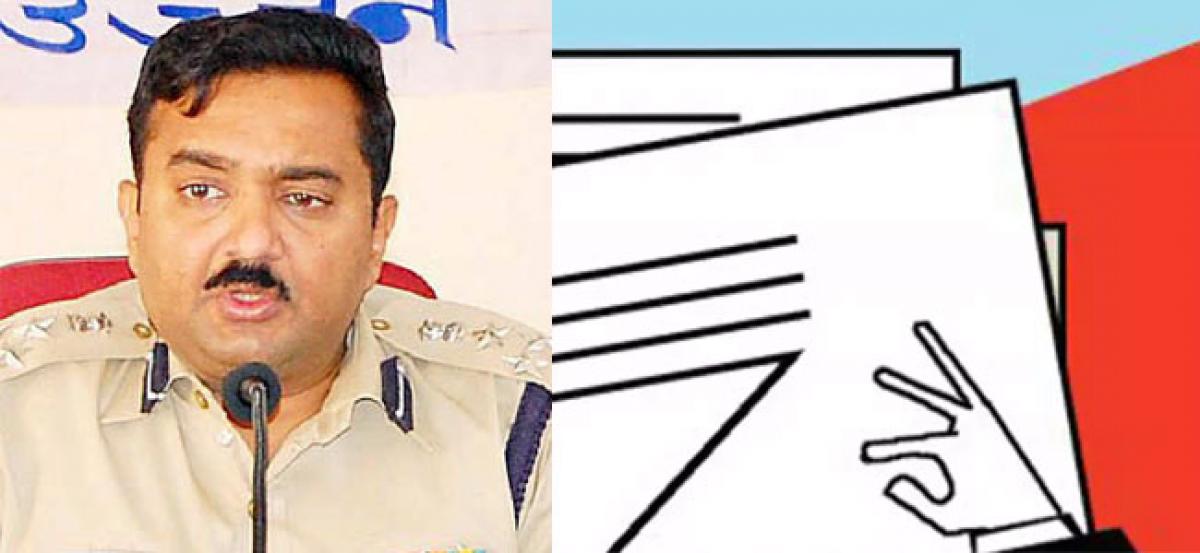 Highlights
On Thursday the senior IPS officer Mayank Jain has been given a compulsory retirement by the ministry of home affairs MHA Sources in the home department said a proposal was sent by the state government for this a few months ago MHAs action comes in wake of an inquiry report submitted by state government, said an officer wishing anonymity
BHOPAL: On Thursday the senior IPS officer Mayank Jain has been given a compulsory retirement by the ministry of home affairs (MHA). Sources in the home department said a proposal was sent by the state government for this a few months ago. "MHA's action comes in wake of an inquiry report submitted by state government," said an officer wishing anonymity.
The IPS officer belonging to the 1995 batch was suspended by the chief minister Shivraj Singh Chouhan in June 2014 - around 15 days after the Lokayukta raids which led to the seizure of asset documents allegedly disproportionate to known sources of income.
Jain has challenged Lokayukta action before competent court and matter is under trial. Jain claims that each of his asset is accounted for.
Home department claims Jain was given a compulsory retirement on the basis of Lokayukta report on their initial findings after raids. Lokayukta officials alleged his assets include drug stores and nursing homes in Bhopal and Rewa, which is 250% higher than his actual income.
The senior cop was found to have allegedly acquired 45 acres of land in three separate villages of Khargone district, 2 acre land and 2400 sq ft plot at Ujjain, three flats at Indore (DLF Garden, Grand Exotica, Kanchan Sagar), two shops, a clinic, two flats at Bhopal (Kolar and Mahabali Nagar), nursing homes at Bhopal and Rewa, a stone crusher unit and cement mixing plant at Rau Khedi village in Indore. At least Rs 19 lakh in cash was seized from his father's house in Rewa while Rs 90,000 in cash was confiscated from his home.
Jain claims there are 13 doctors in his family, including his father, a famous eye surgeon who retired as dean of a medical college and has a strong financial background.