Distributor of 'Saheb Biwi aur Gangster' booked for cheating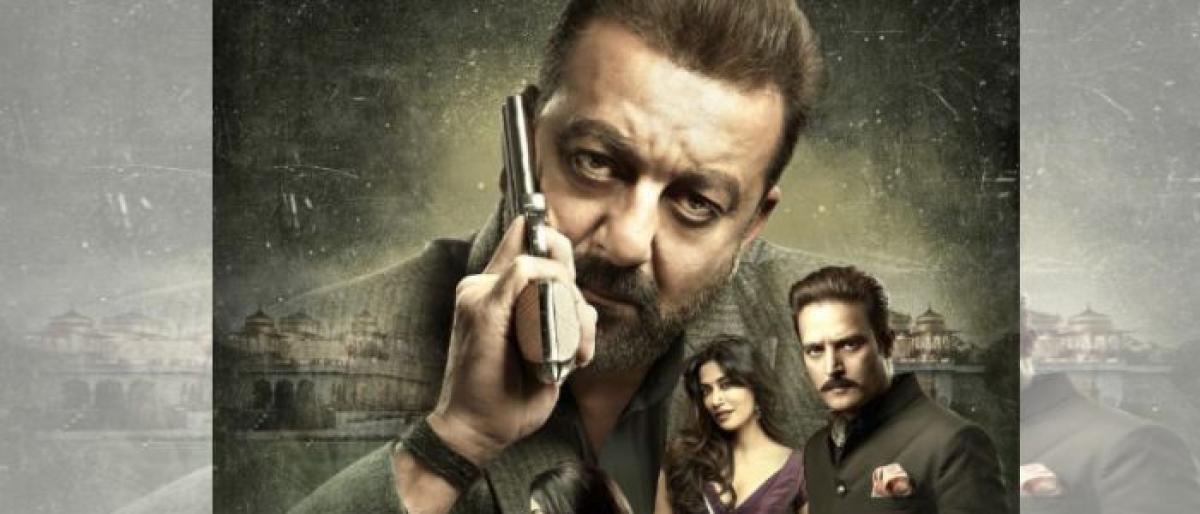 Highlights
A film distributor has been booked for allegedly cheating a producer of the profits earned from the 2011 movie Saheb Biwi aur Gangster, a senior police officer said on Wednesday
New Delhi: A film distributor has been booked for allegedly cheating a producer of the profits earned from the 2011 movie 'Saheb Biwi aur Gangster', a senior police officer said on Wednesday.
The case was registered on Tuesday in southwest Delhi's Vasant Kunj against Sunil Bohra on a complaint by producer Rahul Mittra.
According to the complainant, Bohra had entered into an agreement with producer Rahul Mittra and director Tigmanshu Dhulia for the release and distribution of the film.
Mittra alleged that Bohra pocketed the entire profit and only transferred Rs 40 lakh to him.
Bohra then signed a refundable advance deal of Rs 3 crore with UTV and sold the digital and music rights of the film without sharing the profits earned from there, he alleged.
Mittra filed a complaint with Western India Film Producers Association, where deliberations went on for a few years and despite repeated letters and reminders, Bohra did not turn up, police said.
WIFP had directed Bohra to pay Mittra over Rs 2 crore plus interests incurred since 2011, they said.