Delhi Metro to run extra trips on Raksha Bandhan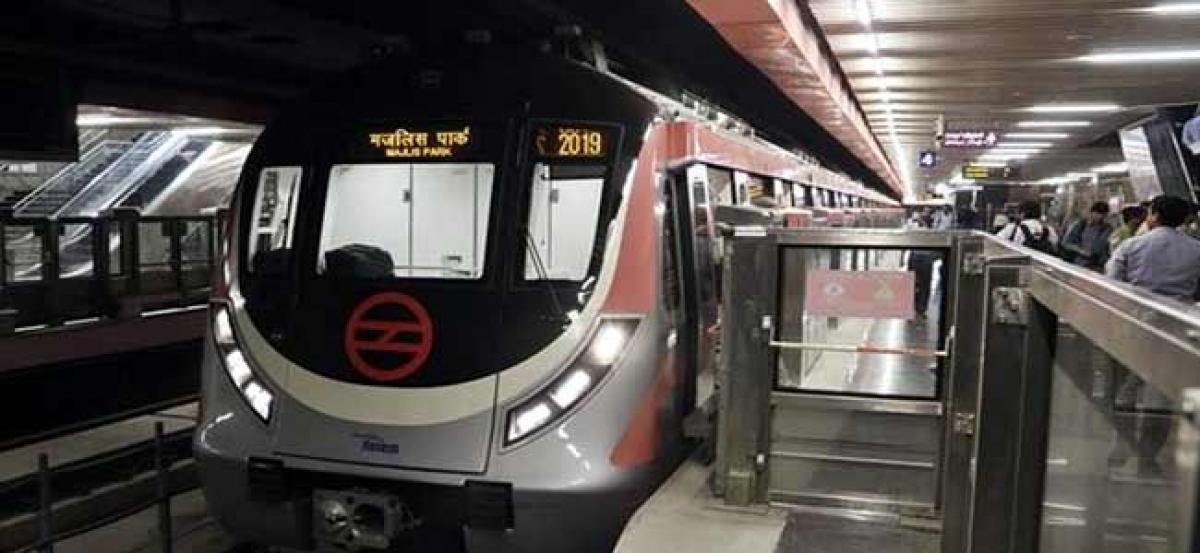 Highlights
Anticipating a higher ridership on the occasion of Raksha Bandhan, the Delhi Metro has made arrangements to run extra trips on August 25 Saturday and August 26 Sunday to facilitate the public
New Delhi: Anticipating a higher ridership on the occasion of Raksha Bandhan, the Delhi Metro has made arrangements to run extra trips on August 25 (Saturday) and August 26 (Sunday) to facilitate the public.
The Delhi Metro will be running 253 extra train trips on Saturday, whereas 598 extra train trips will be made on Sunday in all the lines of the network.
Also, train services would be available for the public from 6 am onwards on Sunday, even on the sections where the services normally start at 8 am.
Raksha Bandhan, which will fall on August 26 this year, is symbolised by the tying of a Rakhi, a thread or bracelet, on the wrist of brothers by their sisters, as a signifier of protection.