Special Arrangements for the Phase II Railways exam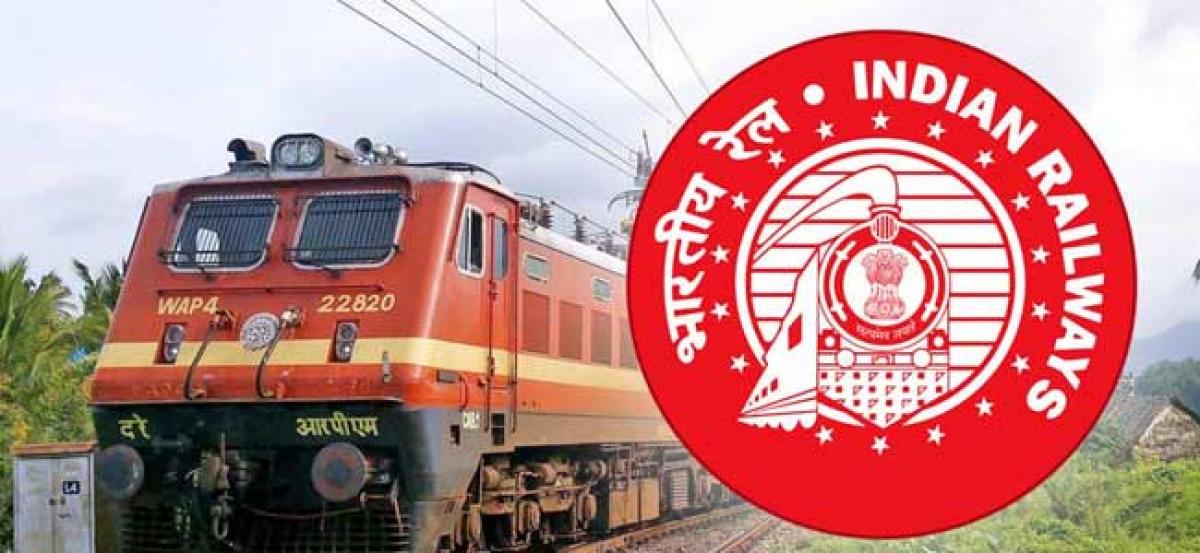 Highlights
The Indian Railways is looking forward to split the distance that a candidate has to travel to appear for the examination from 1,500 km to 700 km Because the candidates have already protested against traveling long distances to appear for the online exams during the first phase
NEW DELHI: The Indian Railways is looking forward to split the distance that a candidate has to travel to appear for the examination from 1,500 km to 700 km. Because the candidates have already protested against traveling long distances to appear for the online exams during the first phase.
This should be a help to the candidates by means of saving significant time and money. Sachidanand Agrawal, Member-Staff, Indian Railways, told a source.
A large chunk of over two crore applicants are from just three States in particular Uttar Pradesh, Bihar and Rajasthan. Consequently, the Railways is packing in exam centres in these States and the surrounding locations. The Railways says it is also planning to organise special non-AC trains for passengers.
In the second phase, the Railways also plans to increase the number of centres by around 20 per cent over the 400 centres across 160 cities it used in the first phase.
Candidates, who can expect the results by next April, can for the first time use an e-tool called 'Objection tracker' after the test to check if their responses to questions match the correct answers provided by the examining authorities. "The answers to all the objective-type questions will be shared with the candidates. They can compare their answers and raise objections if any," said Agrawal.