Govt sanctions over Rs 150 crore to remodel dispensaries into polyclinics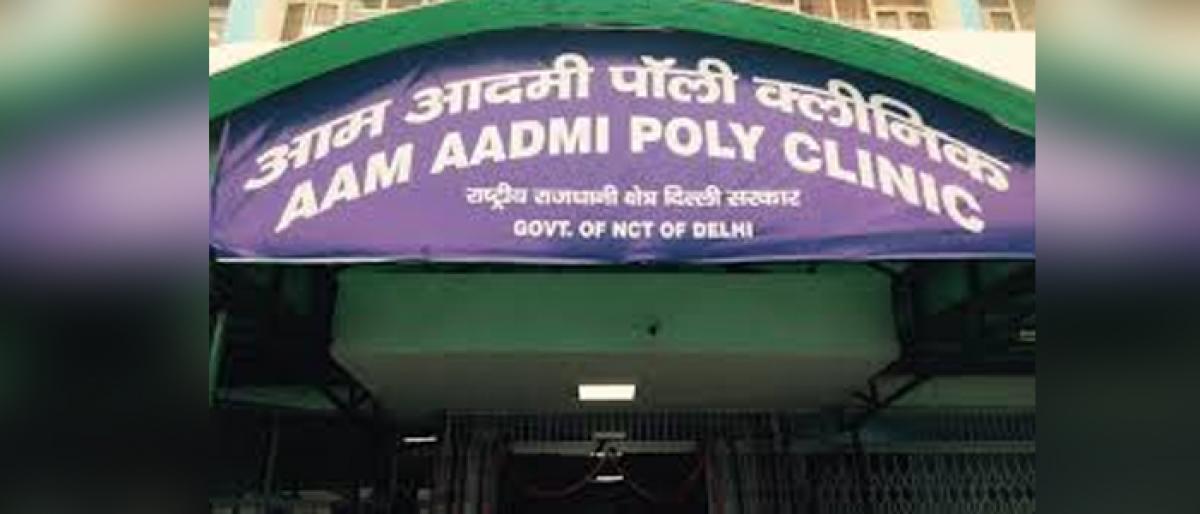 Highlights
The Delhi government has sanctioned over Rs 150 crore to remodel 94 dispensaries into polyclinics in the national capital
New Delhi: The Delhi government has sanctioned over Rs 150 crore to remodel 94 dispensaries into polyclinics in the national capital.
In a written communication to PWD's Engineer-in-Chief Rakesh Kumar Agrawal, Director General of Health Services Kirti Bhusan said a committee will be constituted to monitor the work on regular basis.
"The government has given administrative approval and expenditure sanction of Rs 168.58 crore to remodel 94 dispensaries into polyclinics across the national capital," an official said.
At present, around 30 polyclinics are operational in the national capital and the government has set a target of 150 such polyclinics in the city.
"The project (remodelling of 94 dispensaries) will be completed as per approved scope of work at the sanctioned cost within the stipulated period and no cost escalation will be allowed," Bhusan said.
In the letter, he said the Public Works Department will make penalty clauses in the contract agreement for delay and defects in execution of the project.
"Adequate provision will be made for maintenance and upkeep for five years after completion of work," Bhushan said.
It stated that the status report maintained by the PWD will be submitted periodically to planning, finance and health departments to monitor the work regularly.