Woman killed in elephant attack in TN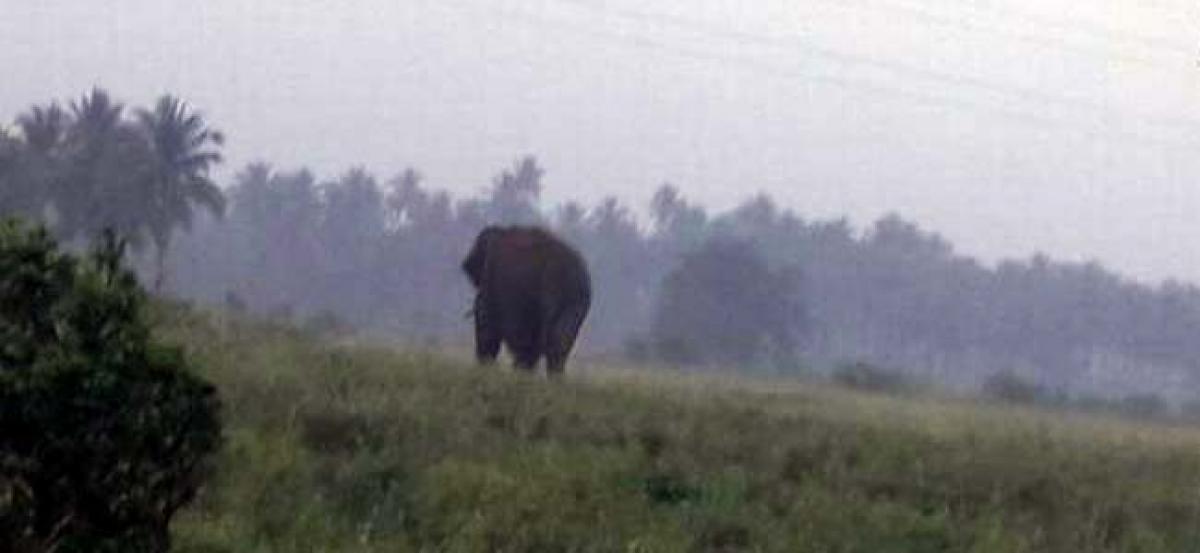 Highlights
A 60yearold woman was killed Saturday, after an elephant attacked her while she was waiting at a bus stop in Nilgiris district, police said
Coimbatore: A 60-year-old woman was killed Saturday, after an elephant attacked her while she was waiting at a bus stop in Nilgiris district, police said.
Sarojini was waiting for the bus near Gudalur, when the elephant suddenly appeared from behind and struck her with its trunk inflicting serious injuries, police said.
Passersby managed to scare away the pachyderm and took her to the hospital, where she died without responding to treatment, they added.
Police and forest department officials are investigating the matter.