Doorstep delivery of 40 Delhi govt services from Sep 10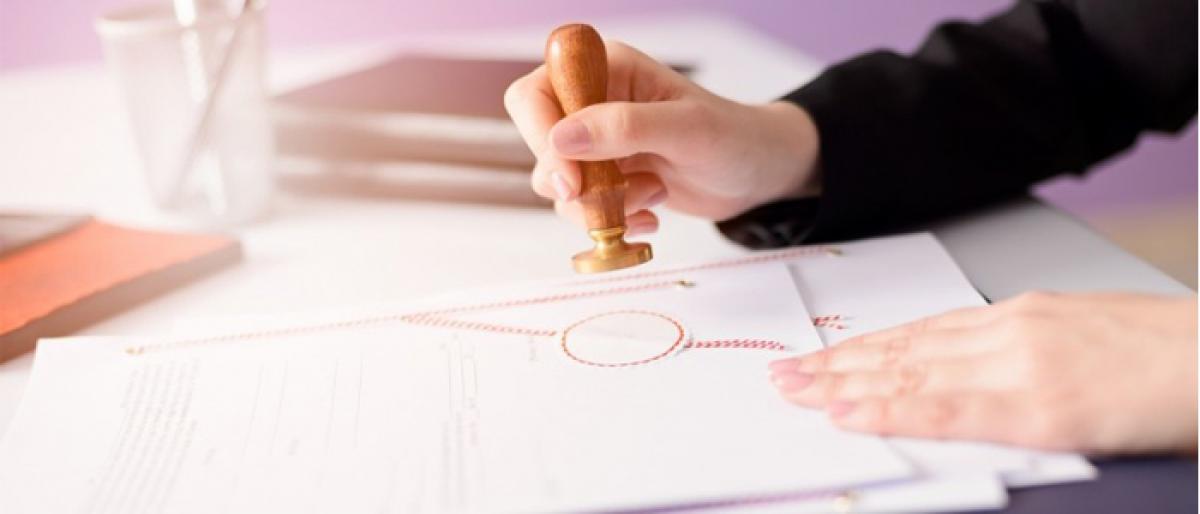 Highlights
People in Delhi will get doorstep delivery of 40 government services, including obtaining a marriage certificate, driving license and new water connection, from Monday, an official said
New Delhi: People in Delhi will get doorstep delivery of 40 government services, including obtaining a marriage certificate, driving license and new water connection, from Monday, an official said.
The Aam Aadmi Party (AAP) government had proposed doorstep delivery of services earlier this year and had alleged that Lieutenant Governor Anil Baijal was stalling it.
However, a five-judge Constitution Bench had on July 4 laid down broad parameters for governance of the national capital, paving the way for the government to proceed with the scheme.
"Doorstep delivery of services. A revolution in governance. A big blow to corruption. Super convenience for people. Happening for the first time anywhere in the world. Starts from 10th Sept (sic)," Kejriwal had tweeted last month.
The government has claimed that no citizen of Delhi would have to stand in queues for the services listed under the scheme.
According to the plan, the Delhi government will provide 40 services such as caste certificate, driving licence, at the doorstep of people in the first phase.
The services will be provided for an extra fee of Rs 50. In July, the government had approved Administrative Reforms proposal to give the work to a company, which will be an intermediary agency, to execute the project in the national capital.

According to the plan, Mobile Sahayaks (facilitators) will be hired through the agency that would set up call centres.
Various certificates such as caste, new water connection, income, driving licence, ration card, domicile, marriage registration, duplicate RC and change of address in RC, among others, will be covered under the scheme.
If a person wants to apply for driving licence, he or she would have to call a designated call centre and give the details.
Thereafter, the agency would assign a Mobile Sahayak, who will visit the applicant's residence and get the required details and documents.
The applicant will have to visit the Motor Licensing Office (MLO) once for a driving test.
In November last year, Deputy Chief Minister Manish Sisodia had said Mobile Sahayak would be equipped with all necessary equipment such as biometric devices and a camera, adding that for doorstep delivery of services, the applicant would be charged a nominal fee.