Irresponsible: Farmers face a tough challenge as groundwater not recharged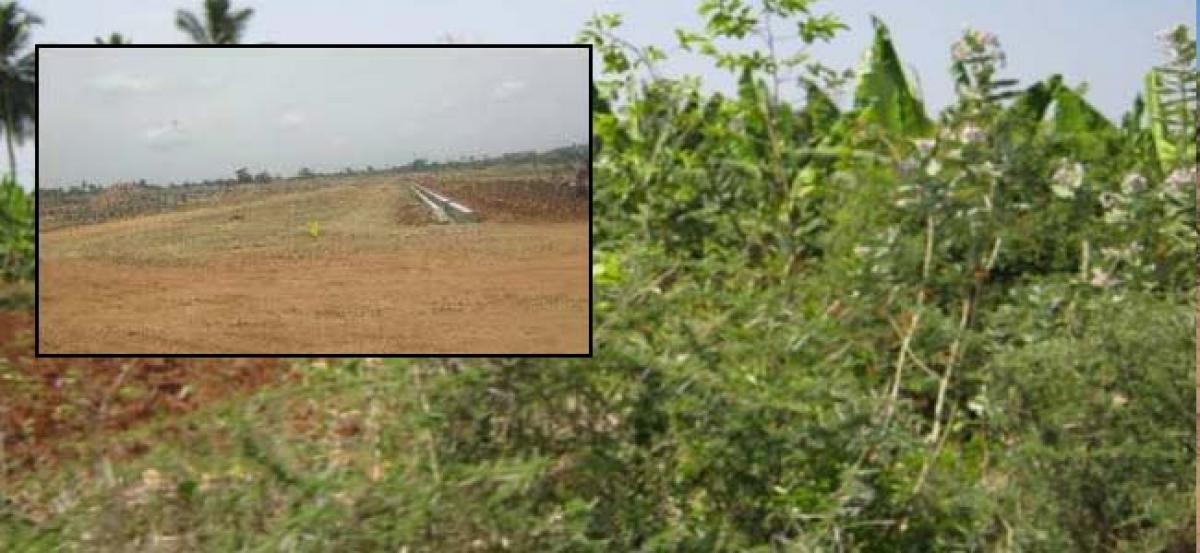 Highlights
In various part of the district, the farmers who are dependent on borewells for the irrigation of their crops, say that they are worried as the groundwater had not recharged well The reason for this according to them is because of no proper check on dams
COIMBATORE: In various part of the district, the farmers who are dependent on borewells for the irrigation of their crops, say that they are worried as the groundwater had not recharged well. The reason for this according to them is because of no proper check on dams.
Farmers from Kurumbapalayam village in Madukkarai taluk have encountered deterioration of not just one but three check dams in their region. Last September, because of heavy rain the wall of the check dam on the Periyapalayam stream, which flows from Arivoli Nagar to Kurumbapalayam and then goes to Kerala through Velanthavalam, was damaged. This led to the breaking of the walls of three successive check dams on the stream, which were constructed around 1970. The check dams in Kurumbapalayam North, Kurumbapalayam South and Palathurai have broken, the villagers said.
Farmers from the village said the dams had helped them store water and recharge the groundwater level. "But now all water goes to Kerala," R Selvaraj, 58, a farmer, said. Since the dams broke last year, farmers said, they had given several representations to officials and politicians. "But only last month PWD officials came and surveyed the damages," Selvaraj said. He said he has planted bananas and was worried about the harvest.
PWD officials said that they have sent a fund proposal of around Rs 4 crore to repair six check dams in Kumittipathi and Kurumbapalayam. An official said that they would work on restoring and maintaining other check dams which are in bad conditions when it is represented to them.