AgustaWestland case: Ex-Air Chief Marshal Tyagi granted bail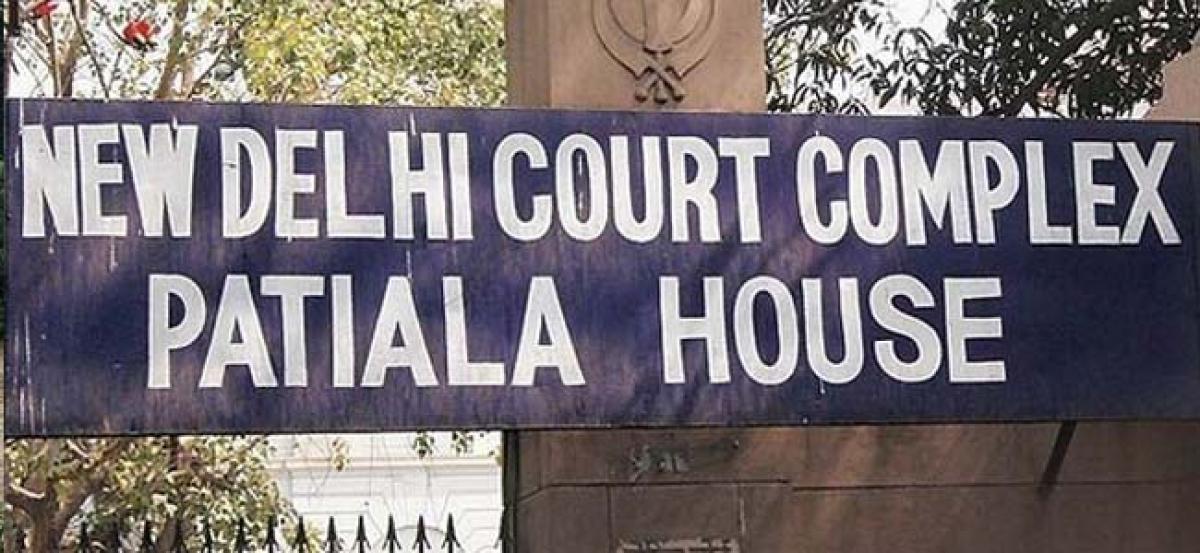 Highlights
A Delhi court on Wednesday granted bail to former Air Chief Marshal SP Tyagi and his brothers in the AgustaWestland case
New Delhi: A Delhi court on Wednesday granted bail to former Air Chief Marshal SP Tyagi and his brothers in the AgustaWestland case.
Besides the Tyagis, the court also granted bail to other accused who appeared before the court today. The court directed all those who were granted bail to furnish a bail bond of Rs.1 lakh each as personal bond and the same amount as surety.
The Enforcement Directorate (ED) had recently filed a supplementary charge sheet under provisions of the Prevention of Money Laundering Act (PMLA), which accused nearly 34 people (including companies) of having played a role in a Rs 3,600-crore deal where kickbacks were allegedly paid to make AgustaWestland choppers eligible for India contract.
The court had already issued non-bailable warrants against middlemen Carlo Gerosa, Guido Haschke and Christian Micheal James, which will continue till further orders.
The ED today told the court that they have already taken steps for the extradition of James, Gerosa and Haschke. It also moved an application seeking the court's permission to initiate proceedings against Rajeev Saxena, an accused in the case, to declare him a proclaimed offender. The court has sought his reply by October 4.
Rajeev Saxena and his wife, Shivani Saxena, the directors of two Dubai firms, have also been named as accused in the case.
The matter will be next heard on December 18.