Supreme Court refers female genital mutilation plea to 5-judge constitution bench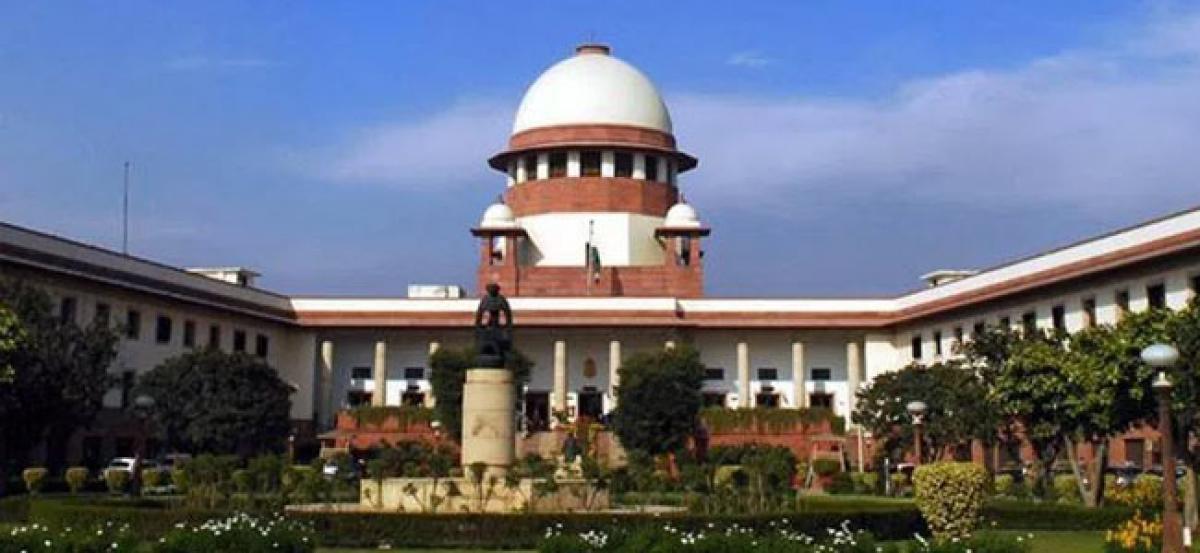 Highlights
The Supreme Court on Monday referred to a fivejudge constitution bench the plea challenging practice of female genital mutilation among Dawoodi Bohra Muslims
New Delhi: The Supreme Court on Monday referred to a five-judge constitution bench the plea challenging practice of female genital mutilation among Dawoodi Bohra Muslims.
A bench comprising Chief Justice Dipak Misra and justices A M Khanwilkar and DY Chandrachud was hearing a PIL filed by a Delhi-based lawyer challenging the practice of female genital mutilation (FGM) of minor girls of the Dawoodi Bohra Muslim community.
Female genital mutilation is performed "illegally upon girls (between five years and before she attains puberty)" and is against the "UN Convention on the Rights of the Child, UN Universal Declaration of Human Rights of which is India is a signatory", the plea said, adding the practice caused "permanent disfiguration to the body of a girl child".
A group of Dawoodi Bohra Muslim community members had earlier told the Supreme Court that the female circumcision is practised by a few sects of Islam, including the Dawoodi Bohra community, and the validity of this be examined, if at all, by a larger constitution bench.