TCS aims to reach out to candidates from remote areas, rolls out common online preliminary test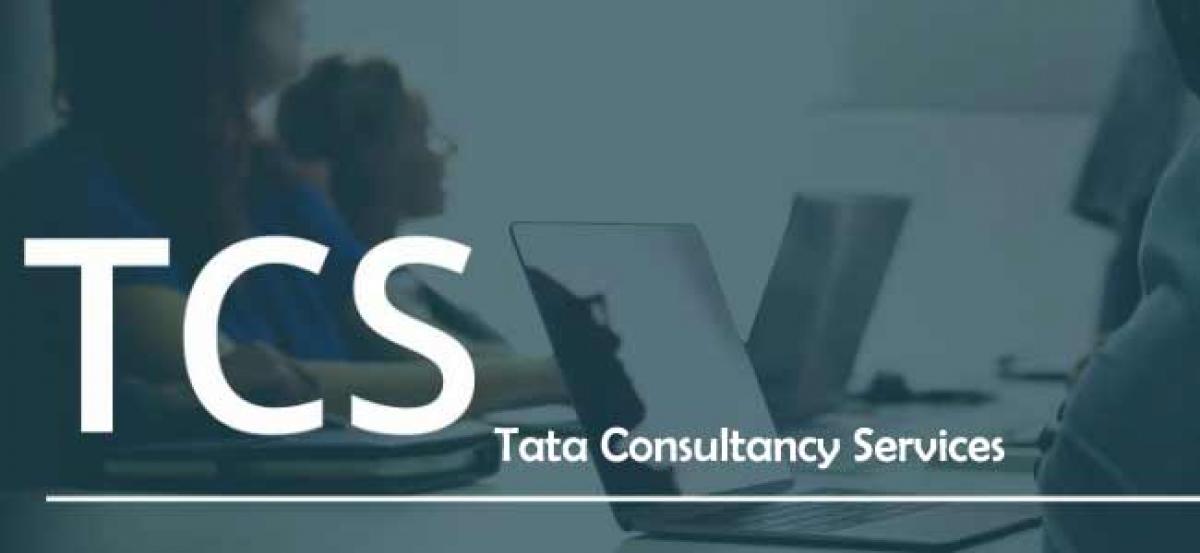 Highlights
Tata Consultancy Services TCS, one of Indias biggest companies is changing the way it has been recruiting engineering graduates over the past several years
Tata Consultancy Services (TCS), one of India's biggest companies is changing the way it has been recruiting engineering graduates over the past several years.
The company is digitising the traditional process of recruitment system of going to campuses and finding the candidates. Starting this year it has started a pan- India online Test called the National Qualifier Test and is following that up with a video interview or face-to-face interview depending on the candidate's location.
TCS says this has enabled it to reach out a far larger student talent base,and which will also help in completing the recruitment process faster i.e., between 3 to 4 weeks. Earlier, it took 3-4 months. In the traditional process, TCS had a pool of 370 colleges where it visited annually for fresh hires, but with digitization, now it can reach up to 2000 colleges including far-flung areas like Baramulla and Kohima.
Ajoy Mukherjee, executive VP head of global human resources at TCS said, "Number of students who registered for the test in digital platform was 2,80,000 from 100 cities and 24 states. Which is 175 percent higher than the students registered for the traditional process".
The traditional Process will continue in top institutions such as IITs, NIT's and IIMs. But the hiring number could be fewer. Mukherjee said that, "We could not go to colleges in far-flung areas. Now they come together in one nearby accredited college for an Interview".
Venguswamy Ramaswamy, global head of TCS digital assessment platform iON, said the company has " democratised talent spotting" through this novel method, the platform has algorithms that evaluate responses from candidates when they write programmes in Java, C or C++. iON has been used for other assessments, such as railway exams, CAT,GATE and CLAT.