Burglary at residence of minister's media advisor Ravi Shankar Prasad in Delhi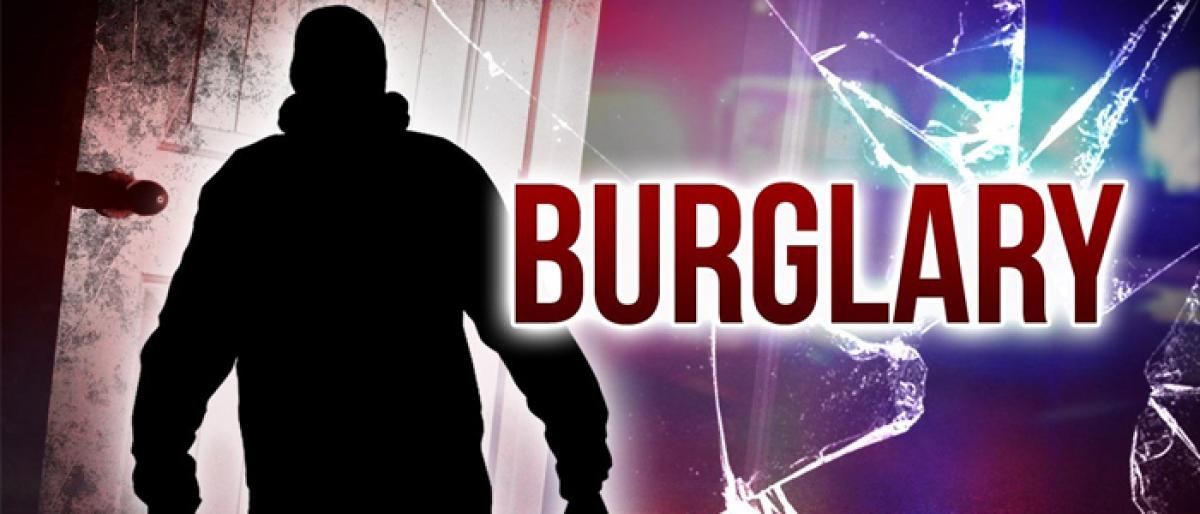 Highlights
The residence of the media advisor to Union Law Minister Ravi Shankar Prasad was allegedly burgled in Rohini and about Rs 50,000 in cash and other valuable items were stolen, police said on Tuesday
New Delhi: The residence of the media advisor to Union Law Minister Ravi Shankar Prasad was allegedly burgled in Rohini and about Rs 50,000 in cash and other valuable items were stolen, police said on Tuesday.
The incident occurred on the intervening night of September 24 and 25, they said.
N N Kaul, the media advisor to Prasad, was at his daughter's place in Noida when the incident took place and he was informed about it in the morning by his neighbour.
He said this was not the first time that such an incident has happened.
Four years ago, when he and his wife went abroad, a similar incident occurred.
"I along with my wife were at my daughter's residence in Noida from September 15 and were supposed to return on Tuesday.
The neighbours noticed broken windows of the house and telephoned us," Kaul's wife Bimla said.
"From what I can figure out, two LED TVs, decoration items, Rs 50,000 cash, jewellery, laptop and at least a dozen expensive saris are missing," she said, adding their residence, a DDA flat, is a few metres from Rohini (South) Police Station.
Police said they were scanning footage from CCTV cameras in nearby areas in search of clues. Recalling the theft four years back, Kaul's wife said, "At that time, Rs 1 lakh in cash, camera and other valuables were stolen.
They broke open the front gate and stole the items." A police official said, based on a complaint, a case has been registered at the Rohini (South) Police Station and investigation is underway