Karnataka: Man beheads girlfriend, surrenders before police with severed head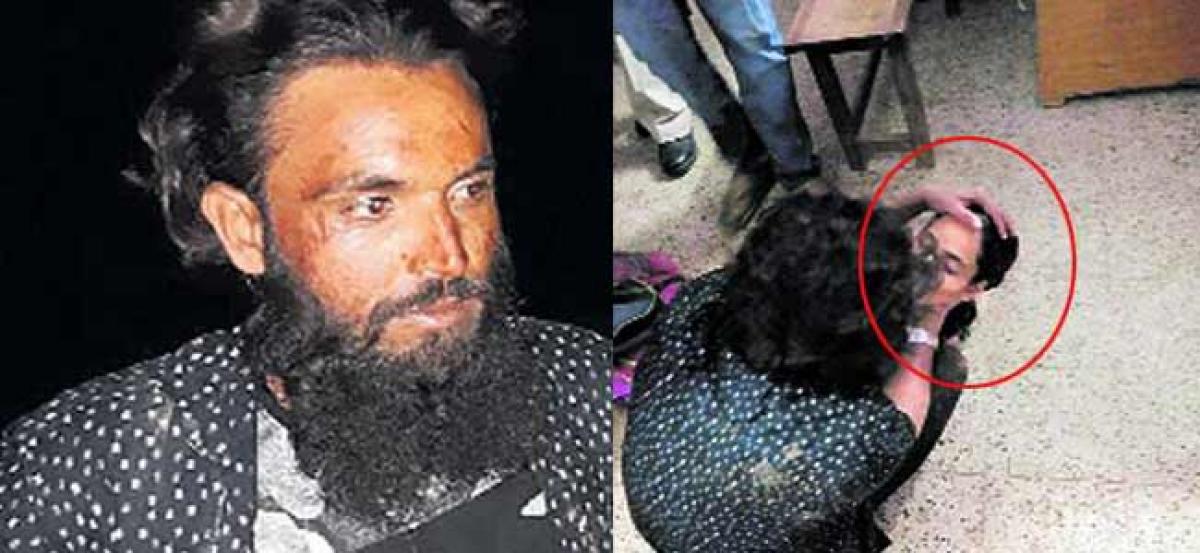 Highlights
A man hailing from Srinivasapura of Karnataka walked into the police station with a severed head of his girlfriend on Thursday who was allegedly killed by him
Karnataka: A man hailing from Srinivasapura of Karnataka walked into the police station with a severed head of his girlfriend on Thursday who was allegedly killed by him.
According to the police, Azith Khan alias Saddam who is having a wife and two children developed an extramarital affair with Roshan Khanum (25) of Neelasandra in Bengaluru. Khanum was abandoned by her husband a few years ago and had a child.
Suspecting Khanum of having an affair with another man, Saddam took her to an isolated place near Guttahalli Dinne and killed her.
However, he later packed her head in a backpack and surrendered before police. On learning about the incident, the police arrested him immediately and sent for remand.
Saddam owns a mobile repair store and also works in a private firm.