Wife threatened with obscene pics for dowry in Chennai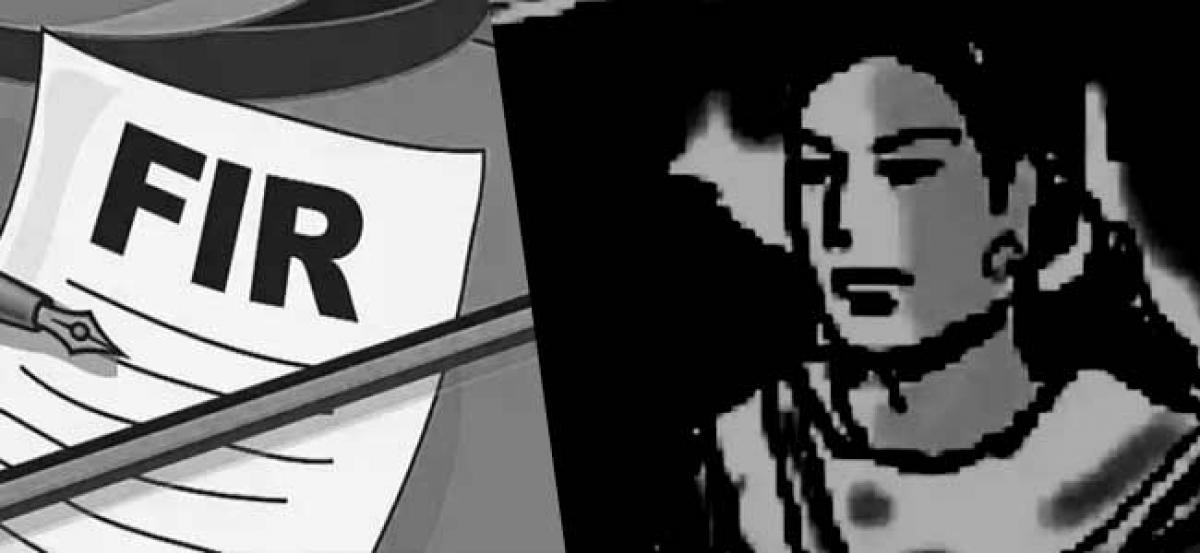 Highlights
The Annanagar police have booked a case against a womans husband and inlaws who threatened to share her obscene pictures on social media if she did not to their dowry demand
Chennai: The Annanagar police have booked a case against a woman's husband and in-laws who threatened to share her obscene pictures on social media if she did not to their dowry demand.
Going into details, the victim Sangam Hasmi got to married to Allauddin Asiq in January 2017. A whopping amount of cash and a car was given by the girl's parents at the time of wedding.
In addition to this, the woman's uncle also transferred Rs 25 lakh to Asiq to start a business.
Despite getting all the money from the in-laws, Asiq demanded extra dowry from his wife. He also threatened to surface her obscene pictures on social networking sites when she rejected his proposal.
Fed up with the harassment, Sangam Hasmi with the help of her brother Mubaraq Ahmed lodged a complaint with the police.
Based on the woman's complaint, the police are probing into the case.